Former President Donald Trump said back in the summer said the classified documents that the federal government seized from him are his—and he wants them back.
What? 
Trump has been locked into this notion since the start of the National Archives and Records Administration (NARA) investigation into his alleged mishandling of classified documents. 
Yet, Trump has been indicted on the premise that, in fact, the documents are not the former president's.
If they were Trump's documents to do with as he pleased, Special Counsel Jack Smith would not have been able to get a warrant from a judge to raid the former president's home at Mar-a-Lago.
Donald Trump and A Most Stupid War
Trump is entitled to a legal defense and that is what he is engaged in mounting.
At the same time, however, he is running for reelection in what is sure to be a tough presidential election cycle, despite some positive polls in recent weeks. 
In the midst of all this, Trump has decided to wage legal war against the US federal government to reclaim possession of classified documents that most legal experts do not believe the forty-fifth president had a right to be in possession of in the first place. 
Trump's character flaw of never being wrong is coming to the forefront again and proving to be a serious distraction for him. This is ultimately an inconsequential issue that Donald Trump refused to let go of. 
Now, it's haunting him.
Rather than let sleeping dogs lie and simply focus on overcoming the threats to his candidacy, letting his legal team craft a viable legal defense—or better yet, had he simply used discretion and avoided this fight with the National Archives entirely—Trump had to make this an issue. 
It's the kind of nonsensical, self-obsessed actions that helped to ruin what could have been the most successful presidency in history. 
Trump wants "my documents" as he calls them. But they weren't his. The National Archives outlined for Trump and his staff the proper procedures for declassification—which involve the creation of executive orders stating the outgoing president's intent to declassify.
These have been outlined by the Presidential Records Act that was created in the wake of the Watergate Scandal. The National Archives gave the forty-fifth president over a year to return the documents from Mar-a-Lago. That's far more time than they'd give most of us normal people, or even military officers, to return mishandled classified documents to their proper storage areas.
The government did not tell Mr. Trump he was not entitled to those documents once returned. They simply said that Trump had to go through a declassification process that every former president must go through. 
Discretion is the Better Part of Valor
Donald Trump gave them the finger. That is appealing to many of his followers. It makes him feel good. One of Trump's enduring qualities as well as one of his greatest weaknesses is the man's obsession with sticking it to the establishment. 
I want to see change happen in our country, too. But there's a way to do it. Fight them on substantive issues of the kind that will define the presidential campaign in 2024. Not on whether you're entitled to be in possession of updated war plans for invading Iran. 
Trump isn't wrong when he says, yet again, he is being unfairly targeted by the politicized federal government. Even with him being in possession of classified documents he was not entitled to be in possession of, had Trump been any other politician, the National Archives would not have sicked the FBI on a former president to retrieve those documents in a highly publicized raid. 
What's more, had Trump been any other politician, no sitting president—regardless of ideological differences—would have allowed for the FBI to retrieve those documents that way.
Fundamentally, though, Trump is incorrect. And he's waging the wrong war; diverting his attention away from the important to the mundane. He needs to be all-hands-on-deck for his campaign for the next two years. 
We're Talking About Petty Trump Scandals Rather Than Serious Biden Crimes
Instead, he has chosen—yes, he did choose this—to fixate and fight the Faceless Men of the Administrative State that wants their documents back. Something the former president could have avoided from the start by simply giving the documents the National Archives had requested back. 
It's yet another awful example of a man who's too petty to bring this country back from the brink. If he hadn't planned on running for reelection, I'd say to fight this fight to preserve his presidential legacy. 
Since he's opted to run for reelection, and stands a very good chance of winning the GOP's nomination in what is the most important election of this century, it's mind-boggling that this is the path Trump chose.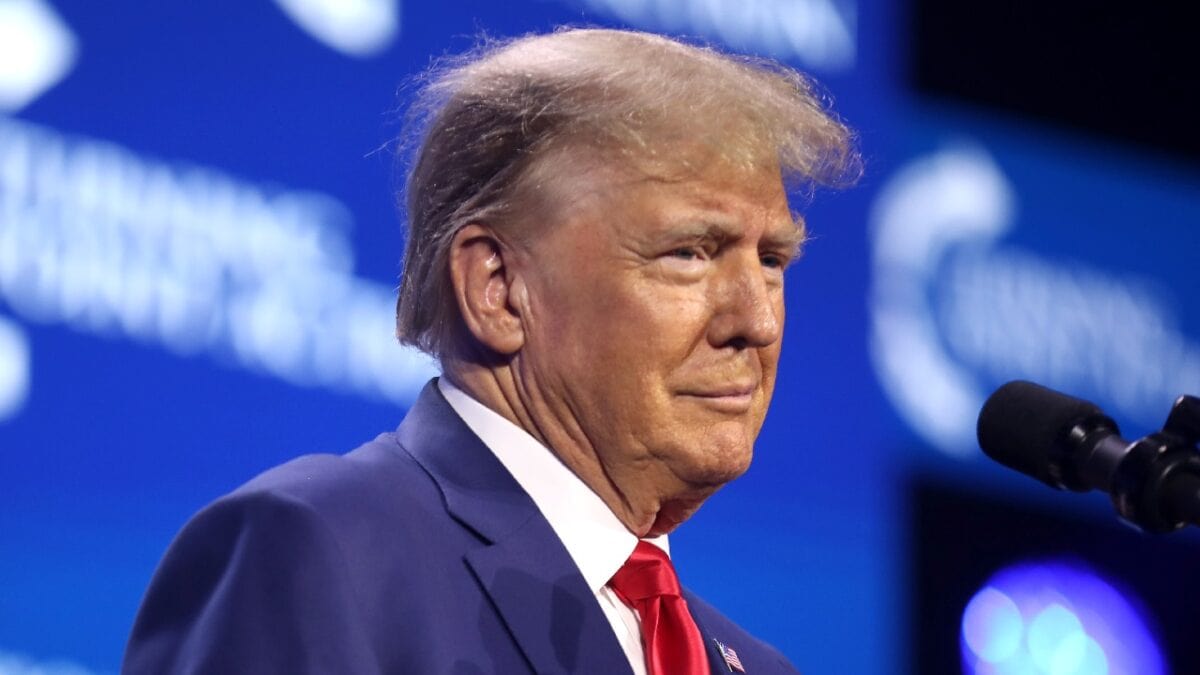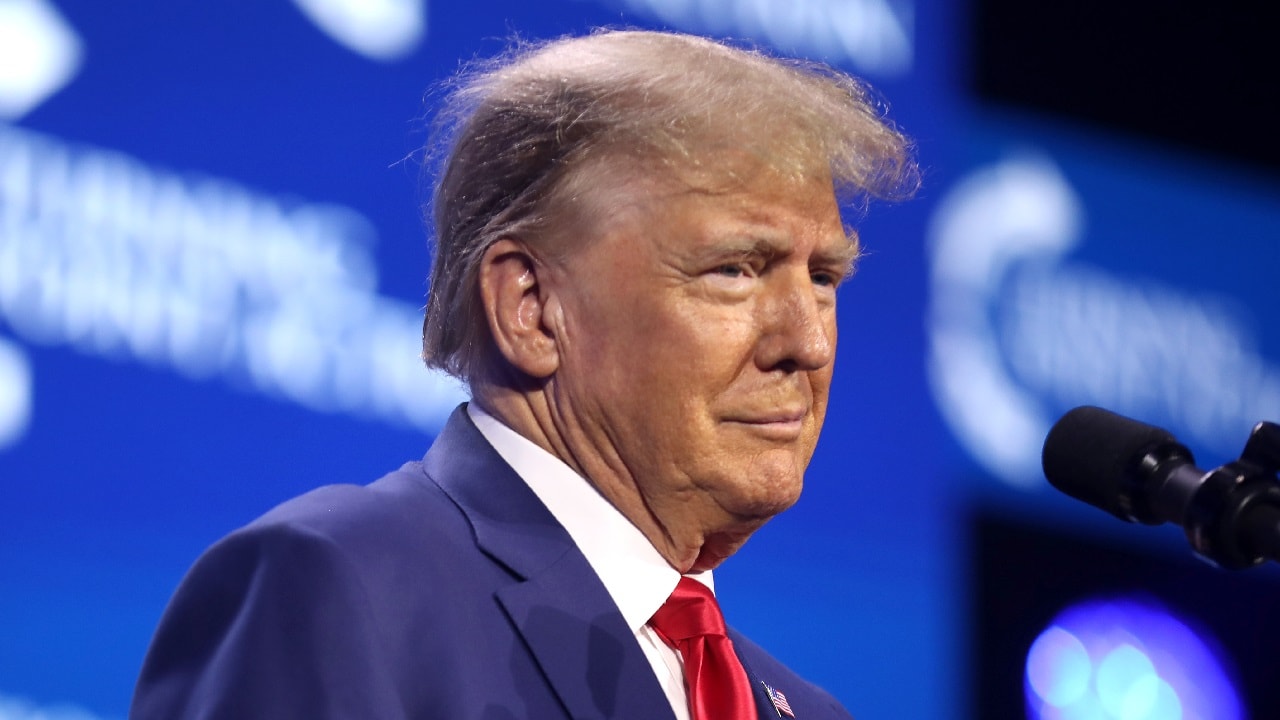 We'll spend the next year screaming at each other about whether Trump should have possession of those documents rather than arguing about the best China policy or pressuring the Biden Administration to cooperate with the House Republicans investigating the Biden Family for their alleged (obvious) criminality.
A 19FortyFive Senior Editor, Brandon J. Weichert is a former Congressional staffer and geopolitical analyst who is a contributor at The Washington Times, as well as at American Greatness and the Asia Times. He is the author of Winning Space: How America Remains a Superpower (Republic Book Publishers), Biohacked: China's Race to Control Life (Encounter Books), and The Shadow War: Iran's Quest for Supremacy (July 23). Weichert can be followed via Twitter @WeTheBrandon.