The war in Ukriane last week took an interesting turn with the Wagner Group revolt that nearly marched its way to Moscow.
Whole no one knows for sure if they could have sacked the Russian capital, tensions still remain high.
Oh, and buy the way, Putin still have a massive war inside Ukraine he needs to worry about. What is going to happen next?
'Putin Will Pay': Footage Shows Kamikaze Drone Destroying Russian Missiles
The social media account Ukraine Weapons Tracker (@UAWeapons) shared a video highlighting the destruction of a Russian TOR-M1 9A331M TLAR air-defense system.
In the nearly 30-second long clip, recorded by an unmanned aerial vehicle (UAV) and posted on back in late March, a Ukrainian RAM II loitering munition – reported to be operated by a unit of the SUB "Alpha" SSO – targeted and subsequently destroyed the Russian vehicle.
The air-defense system was seen burning at the end of the footage, just the latest of the thousands of Kremlin platforms to meet a similar fate. Though it is unclear where the video was recorded, it is known as the Special Group Alpha, the elite Ukrainian Spetsnaz group and branch of the nation's Security Service, which has been operating in the Donetsk region of Eastern Ukraine.
The Alpha Group played a key role in the defense of Kharkiv and later took part in Ukraine's counteroffensive that recaptured several settlements including Kupiansk. It has also conducted operations to capture fifth columnists, Russian sympathizers, spies, and infiltrators – but has also become a de facto social media "rock stars" for their drone attacks on Russian vehicles.
The elite forces regularly employ drones and loitering munitions to seek out targets of opportunity and then strike with deadly precision.
One Fewer Air-Defense System
The TOR-M1 9A331 (NATO reporting name SA-15 "Gauntlet") is one of the Kremlin's mobile, integrated surface-to-air missile (SAM) defense systems.
The all-weather, low- to medium-,  short-range system was designed to counter fixed-wing airplanes, helicopters, cruise missiles, UAVs, and even short-range ballistic threats.
The platform was originally developed for use by the Soviet military during the Cold War, and it first entered service in the mid-1980s.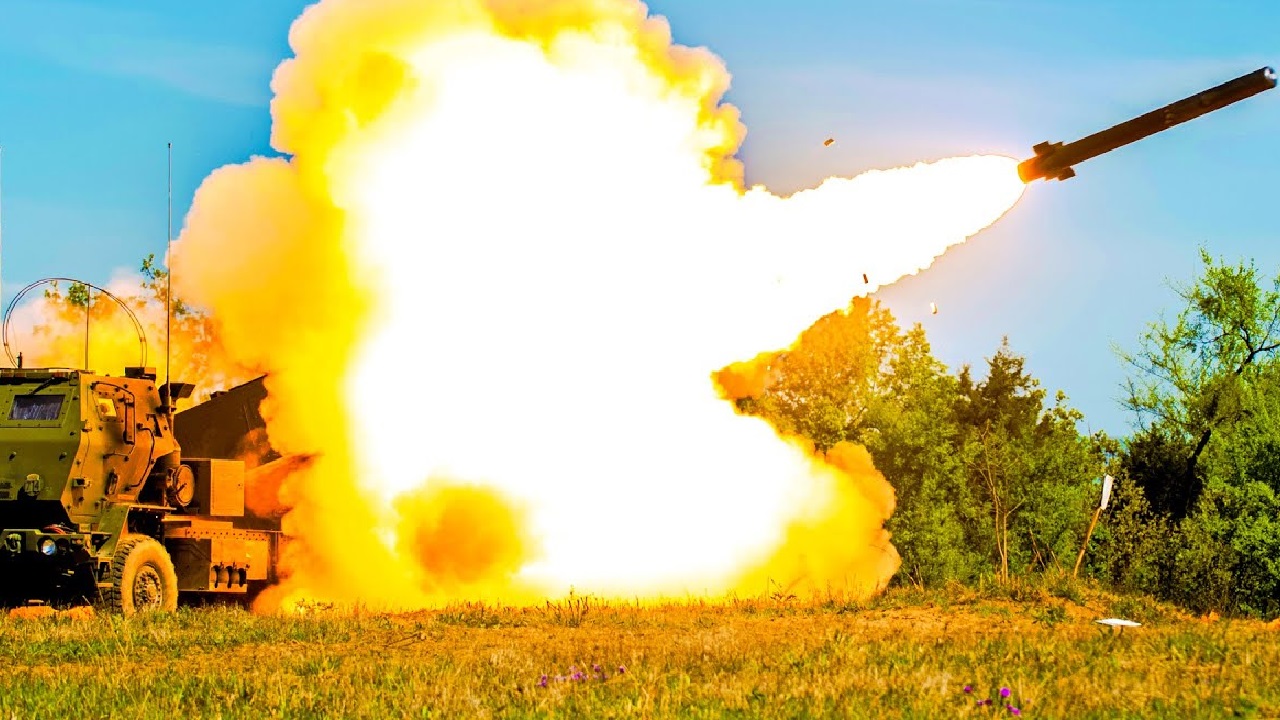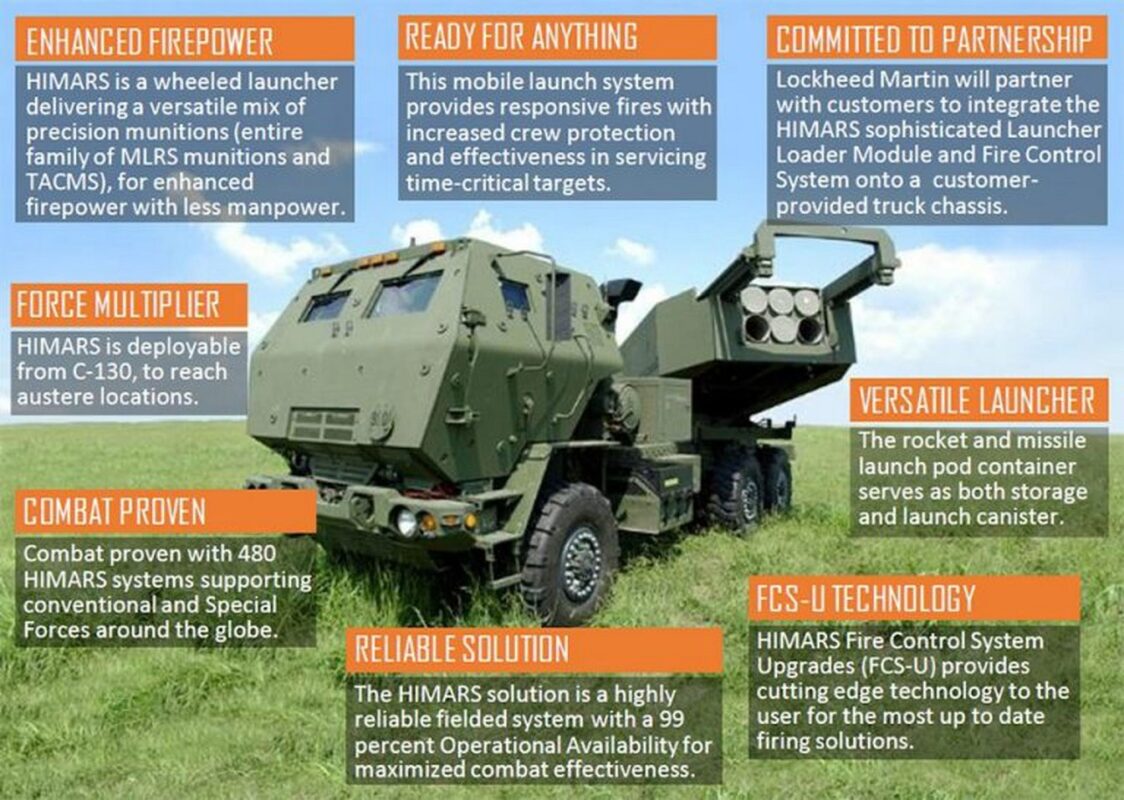 However, it wasn't first employed in combat until the Russo-Georgian War in 2008 – and in almost an ironic twist, the TOR-M1 was reportedly employed by the Georgian Armed Forces to shoot down a Russian Tu-22MR strategic bomber.
Additional analysis, however, has attributed the loss of the bomber to a Buk-M1, which Georgia may have obtained from Ukraine. Even if the Russian bomber wasn't shot down by a TOR-M1 9A331, it is known that the weapon was employed by both sides.
The platform has also been deployed to Syria, where it has been used as part of the Russian aerial defense of the Khmeimim Air Base – and has been employed on multiple occasions to counter UAV "drone swarms."
Infamous Platform
In January 2020, the Ukraine International Airlines Flight 752 – which was on a scheduled international flight from Tehran to Kyiv – was accidentally shot by TOR-M1 9A331 operated by the Islamic Revolutionary Guard Corps (IRGC) shortly after takeoff, killing all 176 passengers and crew aboard.
#Ukraine: The SBU "Alpha" SSO destroyed a Russian 9A331M TLAR of the Tor-M2 air defence system using a Ukrainian-made RAM II loitering munition. pic.twitter.com/Q9SyVtEu02

— ???????? Ukraine Weapons Tracker (@UAWeapons) March 28, 2023
Russia maintains more than 170 of the Cold War air-defense platforms, some of which have been modernized in recent years. However, the TOR-M1 also has the dubious distinction of being among the weapon systems reportedly abandoned after bogging down in thick mud, only to be towed away by resourceful Ukrainians.
In another video on social media, the Alpha Group instead targeted the system before it could be abandoned.
Author Experience and Expertise:
A Senior Editor for 19FortyFive, Peter Suciu is a Michigan-based writer. He has contributed to more than four dozen magazines, newspapers, and websites with over 3,200 published pieces over a twenty-year career in journalism. He regularly writes about military hardware, firearms history, cybersecurity, politics, and international affairs. Peter is also a Contributing Writer for Forbes and Clearance Jobs. You can follow him on Twitter: @PeterSuciu.