Can Kamala Harris Bounce Back? – The questions keep on coming when it comes to Vice President Kamala Harris. 
Biden has allegedly referred to his vice president as a "work in progress." Many Democratic donors have questioned Harris's future, because they do not believe she has effectively used her platform as vice president to advance issues that matter to liberal Democratic constituencies.
Harris will lead advocacy for abortion rights now to mount a comeback, tout the administration's stances on climate change, and pledge to protect Medicare and Social Security.
Will that help Kamala Harris in the long run? History seems to suggest maybe not. Sure, she is now officials Biden's running mate, but is she more of a liability than an asset? 
Kamala Harris: Uneven Performance
Harris has received low marks for her leadership in the administration on issues like immigration, voting rights in Republican states, and a handful of other difficult issues. Republicans have blamed her for the administration's ineptitude with drug cartels. 
Democrats remain worried about Harris's uneven performance in high-profile interviews. They worry that she receives different treatment as vice president due to her mixed Jamaican and Indian ancestry compared to even the president when he held the office. The vice president has a 39% approval rating among voters, according to FiveThirtyEight.
Some in Harris's camp told Boston.com they felt slighted by a comment by Massachusetts Sen. Elizabeth Warren, who said she would defer to Biden on whether or not Harris should remain on the Democratic ticket months back before she was placed back on the ticket. 
"I really want to defer to what makes Biden comfortable on his team," Warren said during an interview months back on GBH's "Boston Public Radio."
Those speaking for Warren stressed that the senator has nothing against the vice president and didn't want to get ahead of the president's announcement he would seek re-election.
"Right now, she seems to be an albatross," CNN quoted an unnamed Democratic Party chair saying back in March. "She's either going to be a liability or a help. And you better embrace her because it's not like she's going to be off the ticket."
Harris's Place on the Ticket
Biden's age combined with her lack of strong leadership qualities has caused many Democrats to question her place on the ticket. 
Months back, Philadelphia Democratic Party boss and former Rep. Bob Brady told the Wall Street Journal that people shouldn't expect too much from the vice president.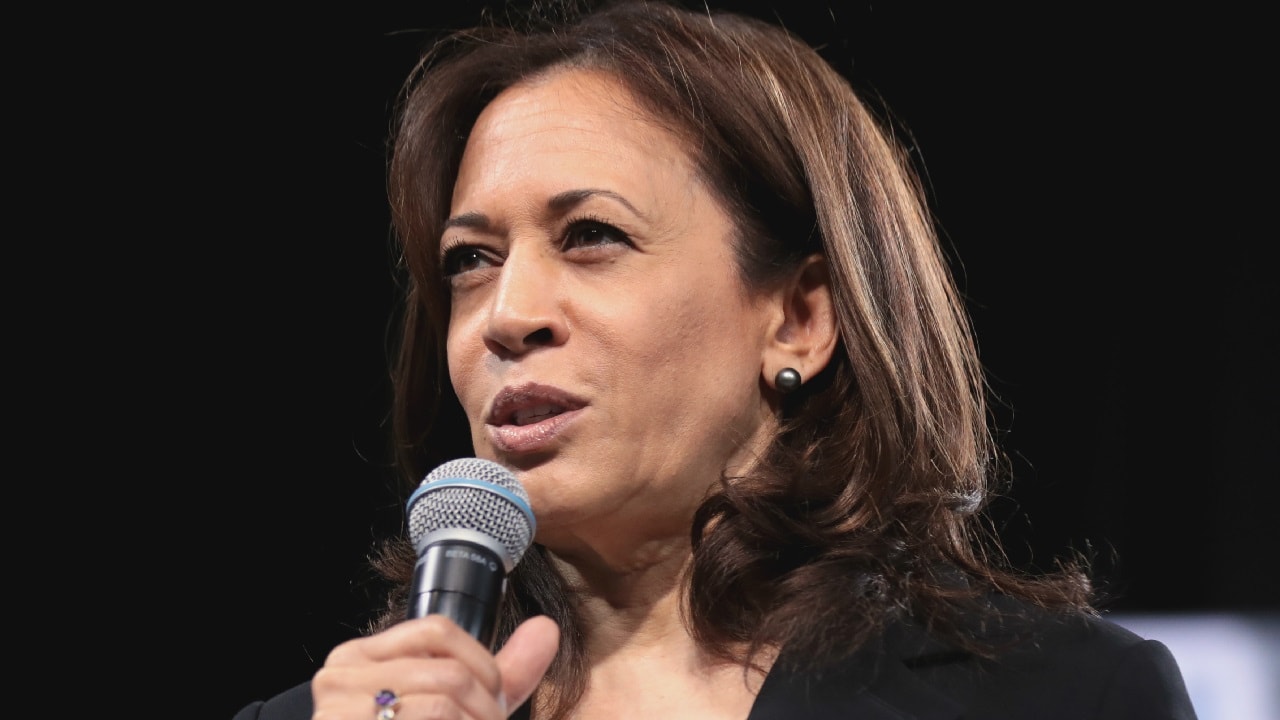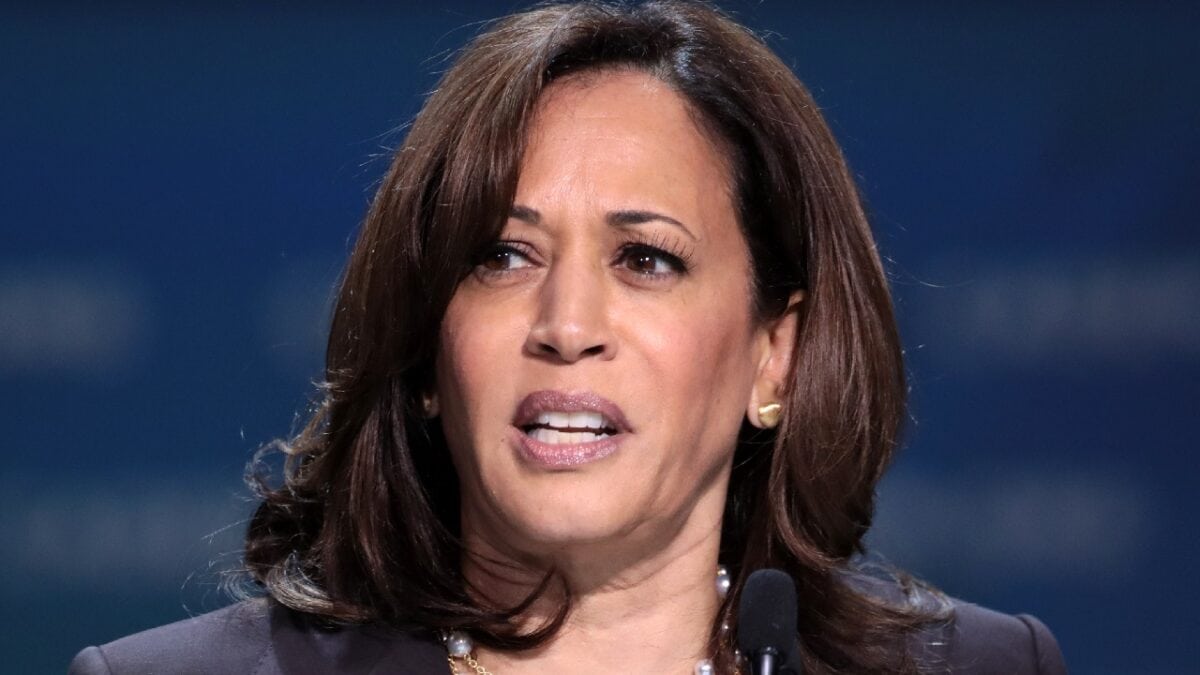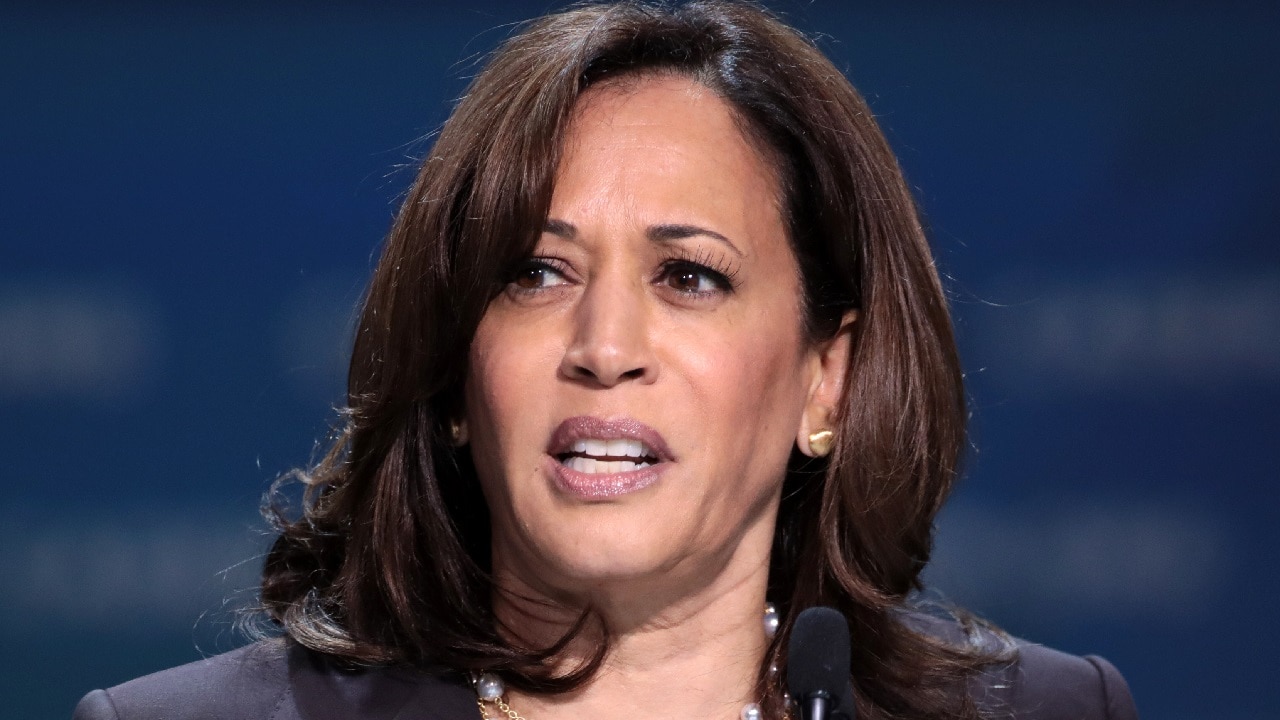 "You don't expect the vice president to be out there tooting her horn," Brady said. "The president is the boss, and she complements him perfectly."
Much of Harris's job involves advising the president, and she played an important role last year in getting Supreme Court Justice Ketanji Brown Jackson confirmed.