The U.S. Air Force's B-21 stealth bomber was unveiled in December, and the aircraft is set to take its first flight later this year.
As tensions between Washington and Beijing grow more pronounced, the need for a robust next-generation deterrent is high.
In the event of a war with a great power, the B-21 "Raider" is expected to anchor the U.S. military's aerial strategy. 
In December, U.S. Sen. Mike Rounds spelled out how this nuclear-capable bomber serves as America's "China deterrence weapon." If Beijing or Moscow becomes belligerent, the heavily armed Raider can "penetrate their most advanced air protection systems — their air defense systems — and take out some of the most sensitive sights that they have if we perceive that they are going to be or are using them in an offensive capability," Rounds said.
What Is the B-21 Raider?
The strategic bomber is currently under development by manufacturing giant Northrop Grumman. Designed as part of the Air Force's Long Range Strike Bomber program, the Raider will be able to carry nuclear and conventional weapons once introduced to service. The LRS-B program was conceptualized more than a decade ago. Northrop beat Boeing and Lockheed Martin with its B-21 design, especially helped by the Raider's lower price point. 
Many details surrounding the Raider remain highly classified, But in March, the Air Force revealed new images of the next-generation airframe, including a close-up of the Raider's nose and cockpit section. Perhaps the most interesting detail revealed by the photographs is the B-21's deeply recessed air intakes, which give the airframe extremely low observability. The Raider is designed to place the B-2 Spirit by 2040, and possibly the B-52 Stratofortress down the line. Although the exact dimensions of the Raider remain a secret, analysts believe the B-21 is smaller than its predecessor, making it harder for enemies to detect. 
What About Payload?
According to Sandboxx News, industry experts believe that the new bomber will carry half of the B-2's 60,000-pound payload capacity. The Raider is expected to make up for its reduced ordnance storage with stealth and volume.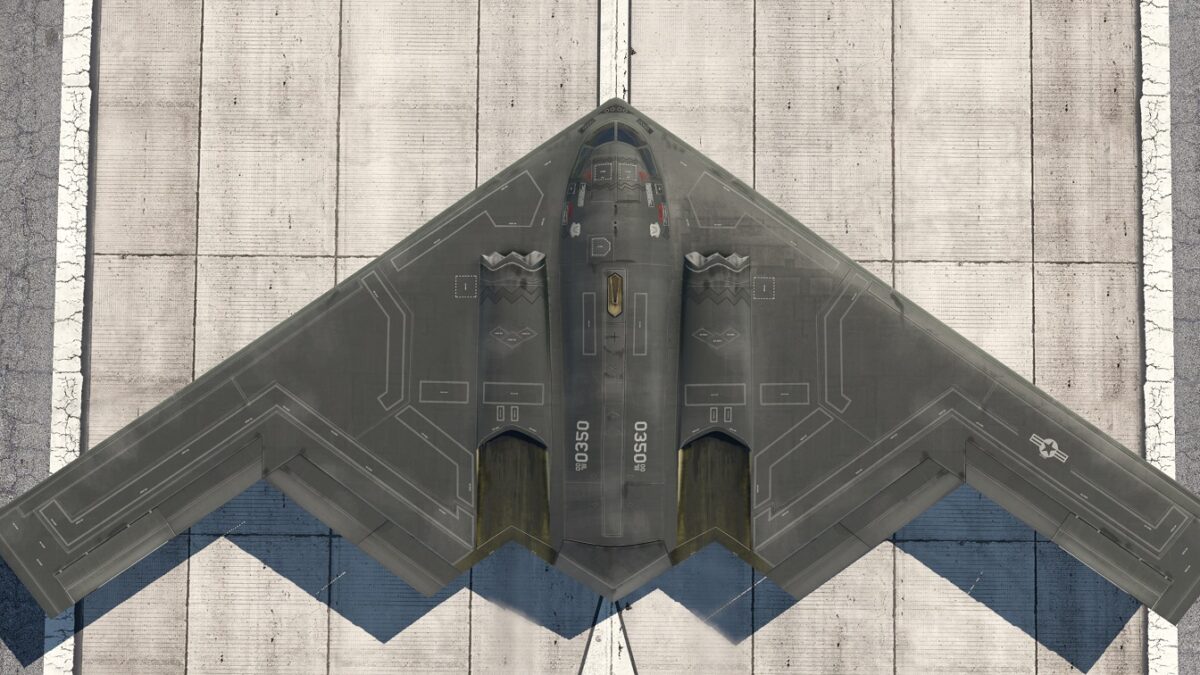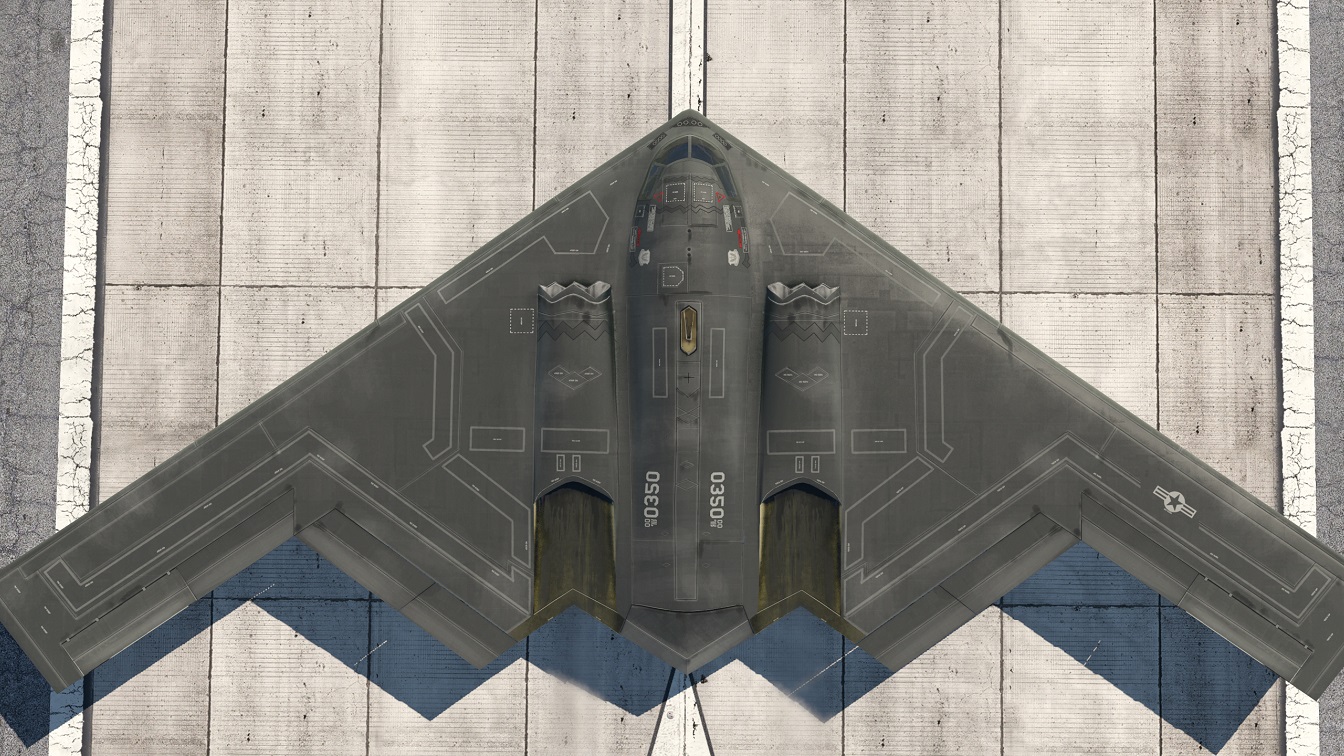 According to Warrior Maven: "With a payload reduction of 50% but a wingspan reduction expected to be closer to 15%, the result is a slimmer aircraft that will be harder to spot on radar while still carrying a massive supply of fuel onboard — granting it unparalleled range and survivability when compared to any other bombers in service today." 
Stealthy, Long-Ranging, and Hard to Stop
In addition to stealth, the Raider is expected to fly at greater ranges than its predecessor. The B-2 bomber became famous during Operation Enduring Freedom over Afghanistan when it frequently made 44-hour operational sorties from Missouri all the way to South Asia. While this capability is notable, U.S. Secretary of Defense Lloyd Austin has hinted that the Raider is even more formidable range-wise. "Let's talk about the B-21's range. No other long-range bomber can match its efficiency. It won't need to be based in-theater. It won't need logistical support to hold any target at risk," Austin said when the Raider was first unveiled in December.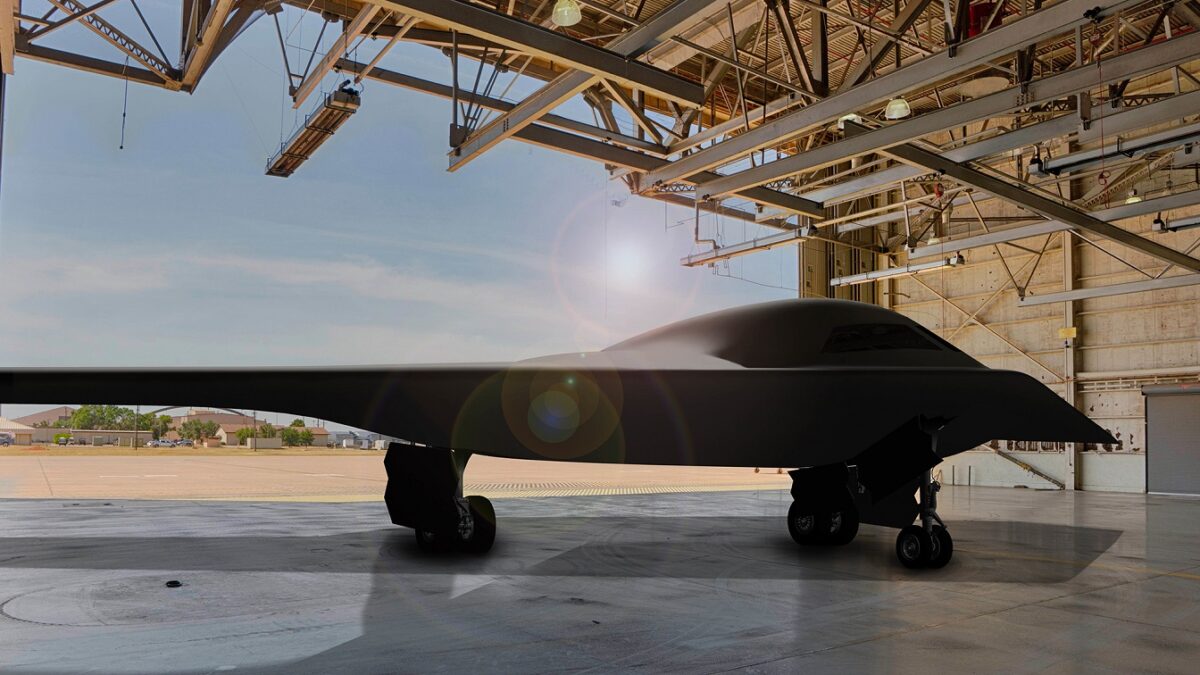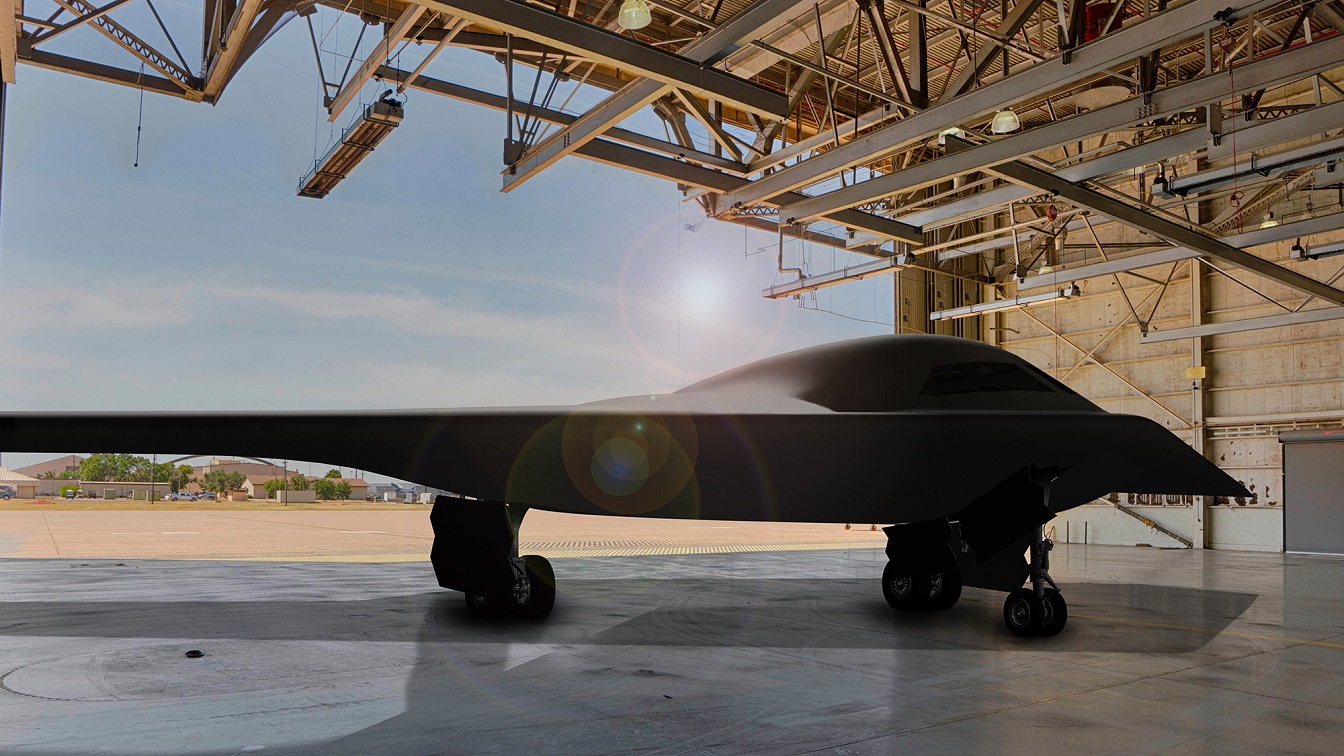 Maya Carlin, a Senior Editor for 19FortyFive, is an analyst with the Center for Security Policy and a former Anna Sobol Levy Fellow at IDC Herzliya in Israel. She has by-lines in many publications, including The National Interest, Jerusalem Post, and Times of Israel. You can follow her on Twitter: @MayaCarlin.