The war in Ukraine looks to be getting ever more intense by the second – there are even fears that a coup nearly succeeded thanks to a mutiny by the Wagner Group.
What will happen next?
We know one thing is clear: Putin is under ever-increasing pressure thanks to NATO and Western weapons hitting his forces even behind the front lines. And to make matters worse, social media is capturing it all for the world to see. 
Target Destroyed: Russian Fire Trucks Destroyed in Excalibur Strike 
Video footage posted on social media by Ukraine Weapons Tracker back earlier in the year (@UAWeapons) showed the destruction of at least a pair of Russian fuel trucks at a logistical point in Kulykivka, in the Luhansk Oblast.
The Russian vehicles had reportedly come under fire from Ukrainian M777 155mm howitzers, which employed the high-precision M982 Excalibur smart ordnance.
The more than two-minute-long video was first posted back in late March. 
Recorded by multiple unmanned aerial systems (UAS), which also likely provided target coordinates to the artillery personnel, the edited clip provided a view of the facility as it was engulfed in flames. Massive plumes of black smoke were seen rising to the sky as the fire burned out of control.
Clearly, more than just a couple of fire trucks were destroyed in the fighting.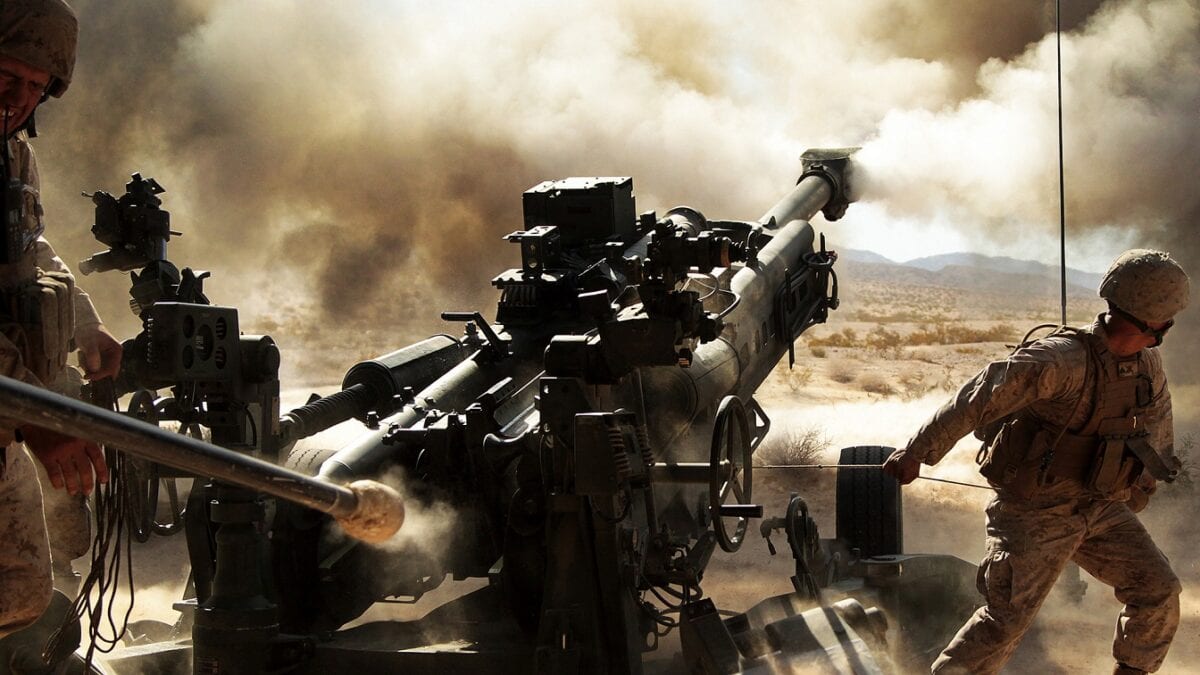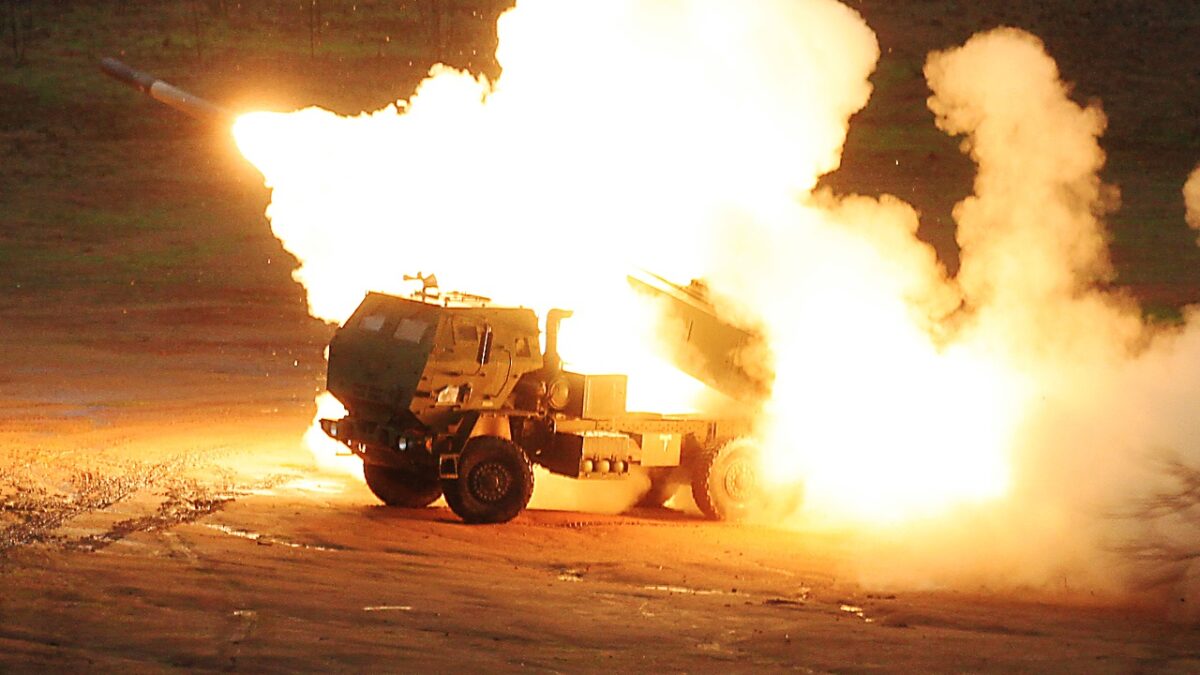 The Luhansk Oblast in Eastern Ukraine had been the scene of intense fighting as Russian forces sought to make advances at the time, even as the UK's Ministry of Defense (MoD) has suggested that the Kremlin largely had remained on the defensive.
"In places, Russia has made gains of up to several kilometers," the MoD announced at the time, adding, "Russian commanders are likely trying to expand a security zone west from the defence lines they have prepared along higher ground."
#Ukraine: At least two Russian fuel trucks at a logistical point were destroyed by high-precision M982 Excalibur artillery strikes of the Ukrainian army in Kulykivka, #Luhansk Oblast. pic.twitter.com/q6WOUnNF9l

— ???????? Ukraine Weapons Tracker (@UAWeapons) March 25, 2023
Drones and smart ordnance are being used to conduct partisan-style operations, and a result is a new form of asymmetric warfare that is giving Kyiv an edge in the conflict.
Author Experience and Expertise:
A Senior Editor for 19FortyFive, Peter Suciu is a Michigan-based writer. He has contributed to more than four dozen magazines, newspapers, and websites with over 3,200 published pieces over a twenty-year career in journalism. He regularly writes about military hardware, firearms history, cybersecurity, politics, and international affairs. Peter is also a Contributing Writer for Forbes and Clearance Jobs. You can follow him on Twitter: @PeterSuciu.