Speculation about the U.S. Army's recruiting challenges revolves around a number of disconnected factors, including the economy, the availability of information about the challenges of military life, recruits' inability to meet minimum standards, low morale, or the simple fact that the U.S. military is no longer engaged in active conflict in Iraq and Afghanistan. 
The challenge is real. Statistics show that the Army fell 15,000 soldiers short of its recruiting goal during this last fiscal year, and more struggles are anticipated this year. 
Regardless of the variables contributing to the equation, there is no question that the military is struggling to add new recruits. In trying to understand why, there are several simple things to consider. 
A War on the Rocks essay gives a few reasons why the recruiting equation might not be as dire as some think. The essay points out that the economy is a huge factor. With unemployment low and a large range of available jobs, there are fewer people looking for a new life path. The essay also makes the point that recruiting has decreased since the U.S. military left Afghanistan, suggesting that military service may seem less compelling when the U.S. is not immersed in an active conflict.
These are relatively clear reasons, and they indicate the recruiting shortage is not necessarily the result of a cultural crisis, lethargy, or a lack of patriotism. 
Service & Mental Health
The War on the Rocks essay addresses the widely underrecognized area of mental health as it pertains to military service. Some are inclined to suggest that instances of depression, anxiety, PTSD, and other kinds of emotional and mental challenges are increasing.
Certainly the COVID era has had an impact, but the apparent increase might be much more closely related to the growing awareness of mental health issues.
This bears heavily on recruiting, as the essay points out, because there are many gifted, extremely high functioning and stable recruits who might be disqualified from active service because they take medication for anxiety or depression. Perhaps this question can be revisited with a more sophisticated and modern understanding of how mental health rigors are successfully managed.
While nobody wants to compromise security or operational success, there is a fundamental question that needs to be answered accurately when it comes to mental health, a point mentioned by War on the Rocks. The question is, would addressing a mental health issue negatively affect a given recruit's performance? 
"Many people who suffer from depression, anxiety, and other disorders can be effectively treated with commonly prescribed medications," the essay explains. "According to the American Psychiatric Association, for example, 55–65 percent of diagnosed children and adolescents respond well to initial treatment with antidepressant medication. The U.S. military has long allowed those in uniform to continue serving while taking such medications — but it inexplicably continues to bar people on those medications from joining the force. The U.S. military should not reject otherwise qualified applicants from serving based on outdated stereotypes of mental health treatments."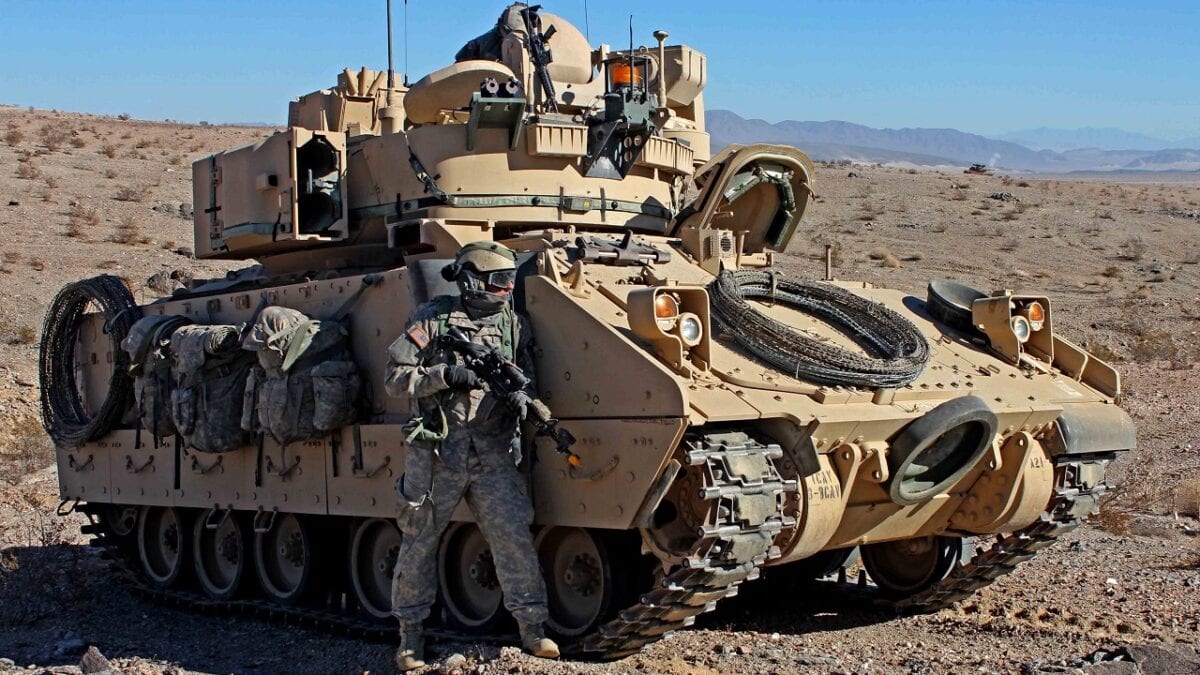 Kris Osborn is the Military Affairs Editor of 19FortyFive and President of Warrior Maven – Center for Military Modernization. Osborn previously served at the Pentagon as a Highly Qualified Expert with the Office of the Assistant Secretary of the Army—Acquisition, Logistics & Technology. Osborn has also worked as an anchor and on-air military specialist at national TV networks. He has appeared as a guest military expert on Fox News, MSNBC, The Military Channel, and The History Channel. He also has a Masters Degree in Comparative Literature from Columbia University.