A Brief History of the F-15I "Ra'am" – The Jewish state's desire for a long-range strike airframe came out of the 1991 Gulf War, when Israeli towns were hit by Iraqi SCUD missiles. The IDF needed air defenses capable of preventing future projectile attacks.
It strongly considered several American options, including the F-16 Fighting Falcon, the McDonnell Douglas F-15E Strike Eagle, and the McDonnell Douglas F/A-18 Hornet. Ultimately, the Israeli Force selected the F-15E Strike Eagle fighter platform. In 1995, the Israeli government purchased 25 of the F-15I variants. 
Prior to the Gulf War, the Israeli Air Force relied on the F-15 Eagle model, which has remained a significant component to the service since the late 1970s. However, the introduction of the F-15I Ra'am "Thunder" brought a litany of advancements to the Jewish state's aerial abilities. 
Israel's Aerospace Industries worked with Boeing to create a specially modified Strike Eagle variant. The F-15I sports a larger frame than its F-15E Strike Eagle counterpart and can carry more weapons and ammunition. Additionally, the Israeli variant boasts a variety of homegrown capabilities, including a central computer, an Elbit display and sight helmet, and an APG-70 radar with terrain mapping capabilities.
The sophisticated radar system provides the pilot with a sharp picture that quickly locates targets regardless of weather conditions. The Ra'am also sports the Eagle's single 20mm M61A1 Vulcan internal automatic cannon and can carry roughly 18,000 pounds of ordnance and fuel. 
The Ra'am's Solid Track Record
Due to the F-15I's advanced capabilities, the Israeli Air Force frequently uses its Ra'am fleet in operations. In fact, the F-15I has a very honorable legacy with the IAF. It flew in the Gaza War, the 2006 Lebanese War, and Operation Pillar of Defense.
More recently, Squadron 69 pilots have been involved in hundreds of strikes targeting Iranian assets in Syria. The IDF's military chief even gave the revered squadron a citation in 2018 for its role in those successful operations.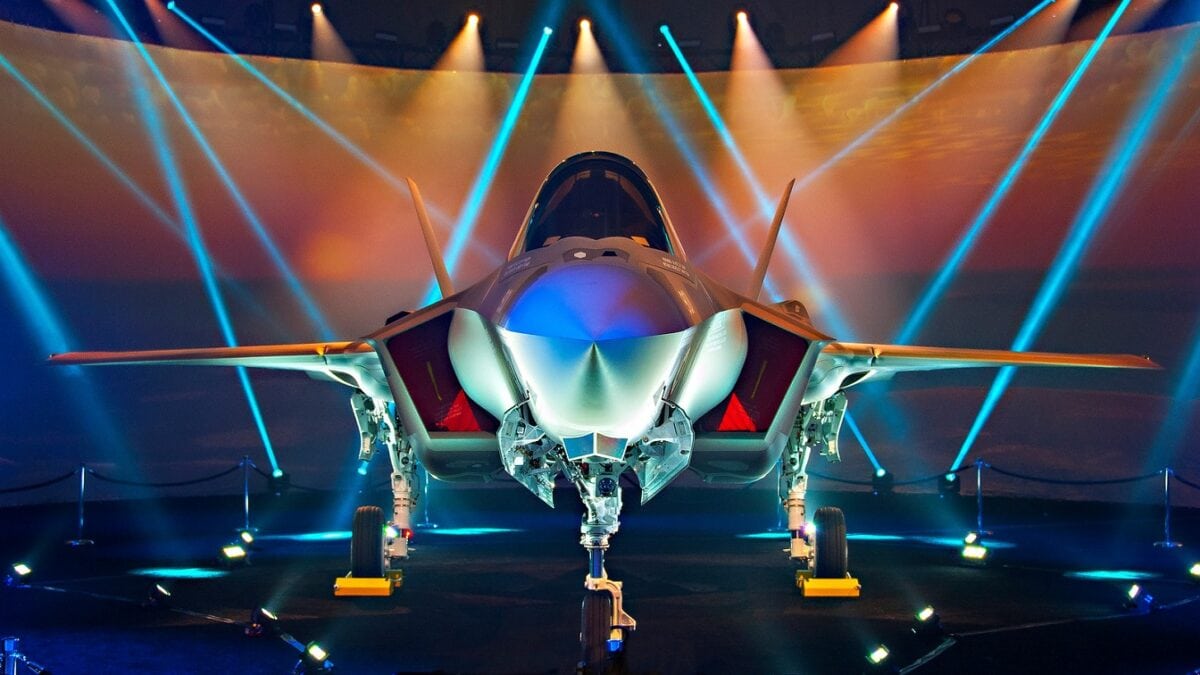 Perhaps most significant, the F-15I can carry more fuel and weapons than Israel's short-range F-16 and F-35 fighter platforms. Since tensions between the Jewish state and Iran have escalated in recent months, the risk for conflict is high.
For this reason, the IAF will depend on its sole Ra'am flying squadron in the future.
Maya Carlin is a Senior Editor with 19FortyFive. She is also an analyst with the Center for Security Policy and a former Anna Sobol Levy Fellow at IDC Herzliya in Israel. She has by-lines in many publications, including The National Interest, Jerusalem Post, and Times of Israel.