Ex-mobster says he tried to do deals with Trump in the '80s: A former mob boss says in a new book that, in the 1980s, he did a real estate deal with the future president. 
Donald Trump: A Sort of Mob Guy? 
Donald Trump, long before his foray into politics, spent years working in such industries as real estate and construction in places in New York and Atlantic City, which have been known to touch on the realm of organized crime. So there's long been speculation that Trump did business, to some degree, with mobsters. 
A book has one of those wiseguys saying that he indeed did. 
According to Fox News, the book is called "The Life We Chose, William 'Big Billy' D'Elia and The Last Secrets of America's Most Powerful Mafia Family." In the book, the reputed mob boss D'Elia states that "he did business with former President Trump when he owned Atlantic City casinos in the 1980s, and that Trump shaved off $1 million from one real estate deal… by flipping a coin."
D'Elia was the reputed boss of the Buffalino crime family, based in Pennsylvania. They were the same mob family depicted in Martin Scorsese's film "The Irishman," although that movie was set prior to D'Elia's time in charge of the family. That movie was about the events leading up to the disappearance of Jimmy Hoffa in the mid-1970s, while D'Elia did not reputedly assume power in the family until the 1990s. 
D'Elia says in the book that he "dealt with" Trump during the period when the future president owned three casinos in Atlantic City, which were Trump Plaza, the Trump Taj Mahal, and the Trump Marina, all three of which are now defunct. 
"(He's) just like he's on TV now, arrogant. He don't keep his word," D'Elia says in the book, per Fox News. 
"Trump, when he did deals, he didn't want his lawyers doing it. He didn't want anyone else doing it, he did it himself, and he did it with gangsters," the author of the book, Matt Birkbeck, told Fox. 
There's one story in the book that the Donald and the mobster negotiated over the sale of time shares in a Trump building, and Trump wanted D'Elia to buy bulk copies of Trump's book. 
"They used to give out these rewards and gifts to timeshare people, and one of the gifts would be a copy of the book, only Billy had to buy the book. He had to buy 5,000 or 10,000 copies of the book which would raise the book up the best-seller charts. Basically, Billy would have had to put up $100,000," the author told Fox. 
In one real estate deal, whether or not Trump would pay an extra million dollars hinged on a coin flip in a meeting, the book claims. 
Donald Trump and the Mob
During his first presidential campaign in 2016, Politico looked into Trump's supposed mob ties. 
The story stated that Trump had "hired mobbed-up firms to erect Trump Tower and his Trump Plaza apartment building in Manhattan, including buying ostensibly overpriced concrete from a company controlled by mafia chieftains Anthony 'Fat Tony' Salerno and Paul Castellano." Salerno was later convicted and died in prison; Castellano was famously killed by John Gotti in 1985. 
As Wayne Barrett had reported years earlier, Trump likely met with Salerno at the home of Roy Cohn, who was the attorney for Trump as well as several reputed mobsters. 
Per the Politico story from 2016, Trump cut a deal in which he agreed to pay inflated prices for concrete, and in exchange he received "labor peace," as well as protection from having to fear the mobsters.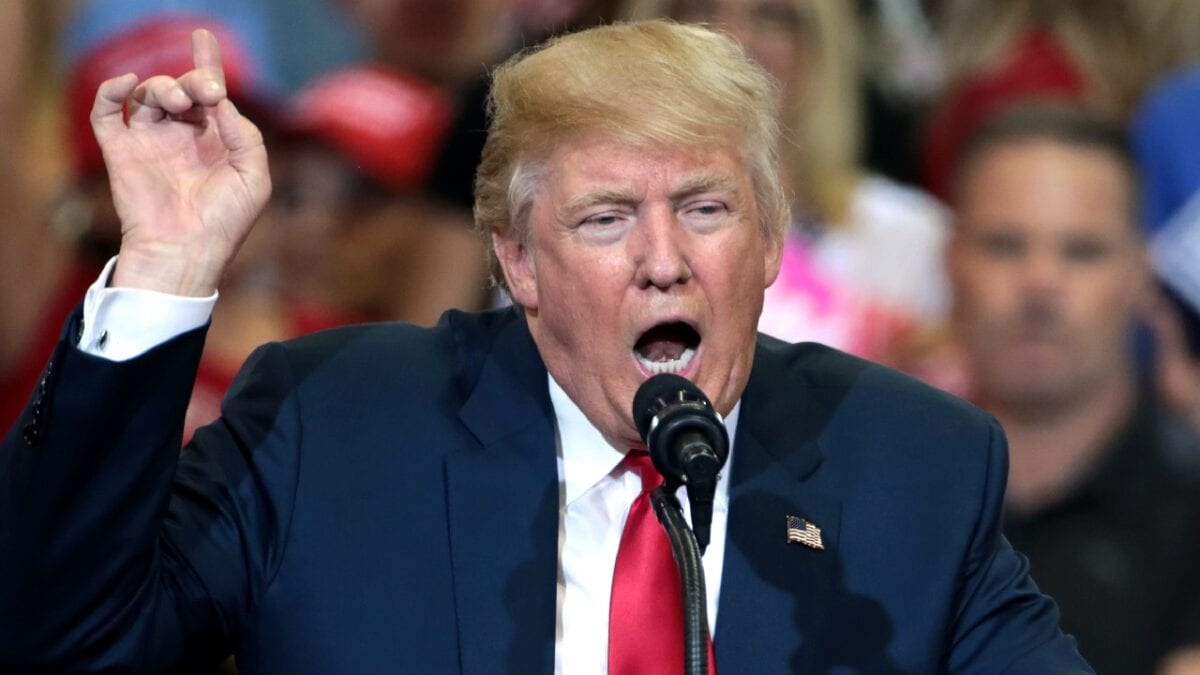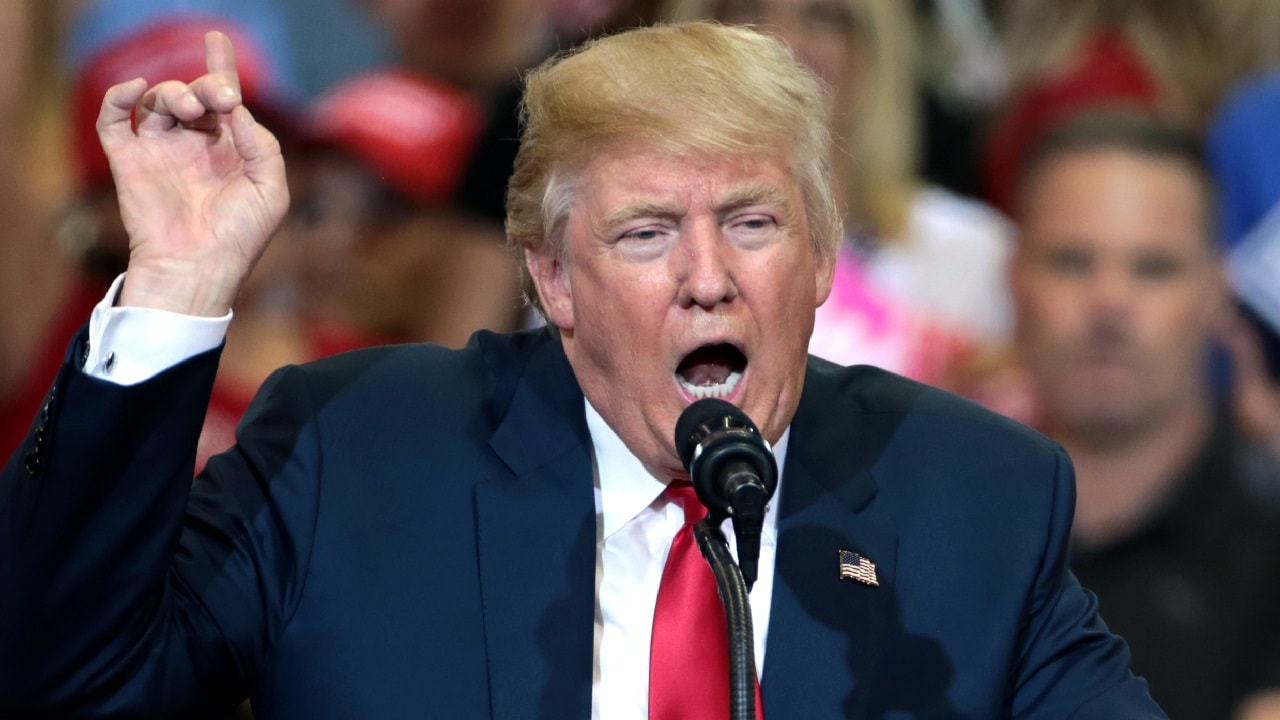 Politico also reported on an FBI document from 1981. 
"Trump advised Agents that he had read in the press media and had heard from various acquaintances that Organized Crime elements were known to operate in Atlantic City," the FBI document said. "Trump also expressed at this meeting the reservation that his life and those around him would be subject to microscopic examination. Trump advised that he wanted to build a casino in Atlantic City but he did not wish to tarnish his family's name."
And earlier this year, Trump was pictured in a selfie, on a golf course, with retired reputed Philadelphia mob boss "Skinny Joey" Merlino. 
Expertise and Experience
Stephen Silver is a Senior Editor for 19FortyFive. He is an award-winning journalist, essayist and film critic, who is also a contributor to the Philadelphia Inquirer, the Jewish Telegraphic Agency, Broad Street Review and Splice Today. The co-founder of the Philadelphia Film Critics Circle, Stephen lives in suburban Philadelphia with his wife and two sons. Follow him on Twitter at @StephenSilver.