The war in Ukraine has been a tough ordeal for the people of that nation as they continue to press back against Russia's horrific invasion.
The good news is that Kyiv has found innovative strategies to make Moscow pay.
And all of it has been posted nearly in real-time on social media. And the hits will keep on coming. 
Ukraine Video Shows 'Armor' Hit as Grenade Dropped Inside
The takeaway from a posted video on social media from back in April is that the crews of abandoned vehicles in the Donbas region of Ukraine should be close the hatche.
In a 32-second-long clip shared by Ukraine Weapons Tracker (@UAWeapons) a few months ago, a Ukrainian Army BMP-1 infantry fighting vehicle (IFV) was destroyed when a small commercial drone operated by Russian forces dropped an F-1 fragmentation grenade into an open hatch.
It is unclear whether the vehicle could have been otherwise recoverable.
Still, according to the social media post, the crew had abandoned the Cold War-era IFV near the village of Vuhledar in the Donetsk Oblast. The Russian operators were apparently taking a page from the Ukrainian playbook – using small ordnance to ensure that a disabled combat vehicle wouldn't be returned to action.
Countless videos have already been shared across social media that show similar efforts to use a small drone to drop grenades, bombs, bags of gasoline, and other ordnance on disabled or abandoned vehicles that can't be easily captured.
As commentators have noted, this is often because the crew didn't close all of the hatches when fleeing for safety – of course, those keyboard warriors also aren't the ones taking enemy fire.
Closing the hatch could take precious seconds which could literally mean the difference between life and death.
A live crewmember is likely far more valuable to Ukraine than a BMP-1, a vehicle that first entered service in the mid-1960s.
Though it is true that both sides will need every vehicle they can get, the standard military doctrine calls for the crew to get to safety as quickly as possible when it is apparent their vehicle is disabled.
Battle for a Coal Mining Town
At the time, the Battle for Vuhledar – part of the larger Battle of Donbas – has been the scene of intense fighting.
Both sides lost considerable men and materiale in the engagement to secure the mining town that had a prewar population of 14,144.
The town has been essentially destroyed with "one percent of the buildings destroyed," while fewer than 500 civilians remained.'
The Western Donetsk Oblast town, which takes its name "gift of coal" in Ukrainian for the mine on its outskirts, once had a cluster of Soviet-era high-rise apartments that are now used as mini-fortresses to fend off the constant assaults.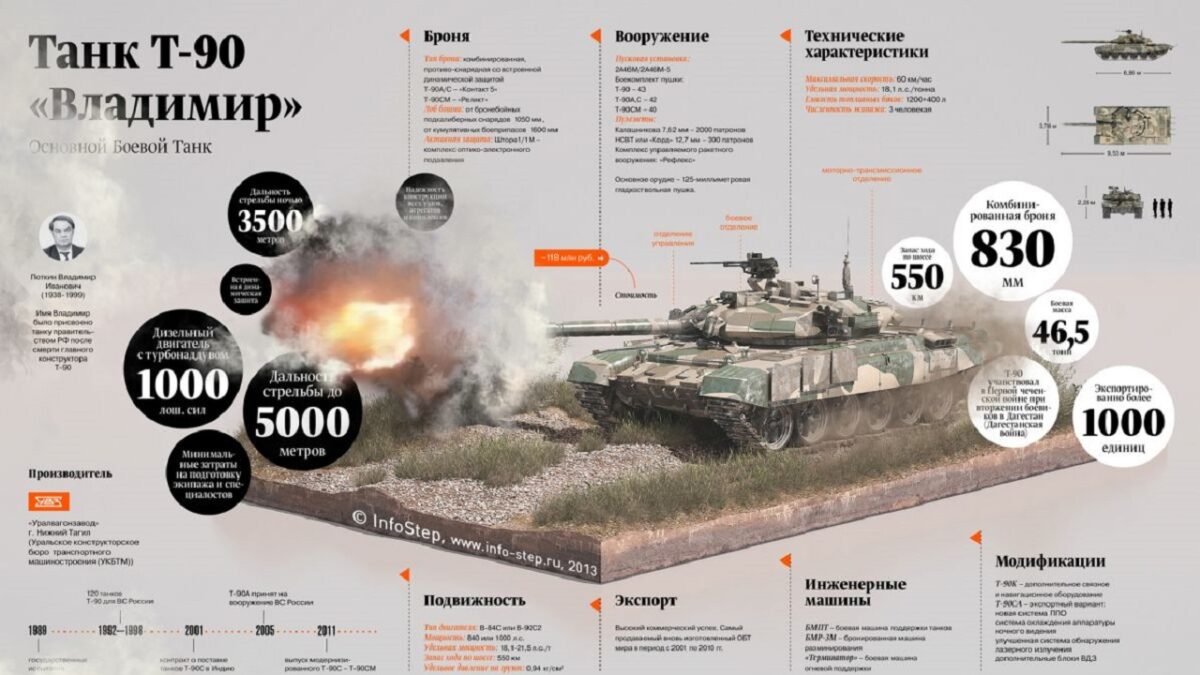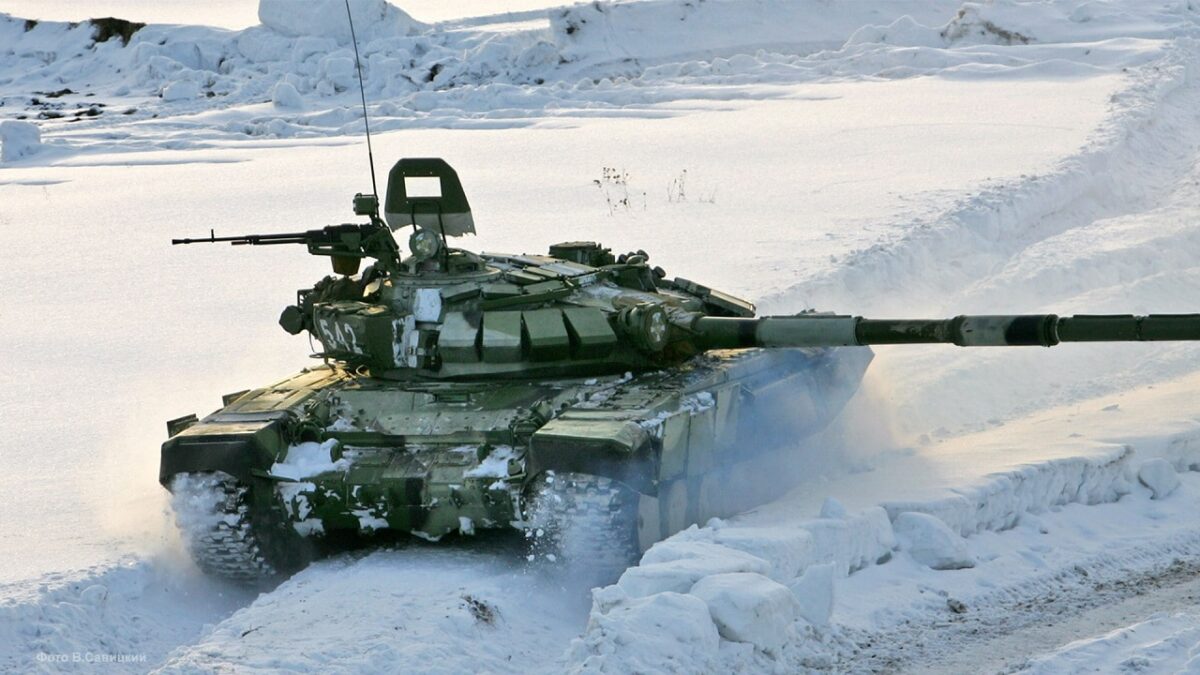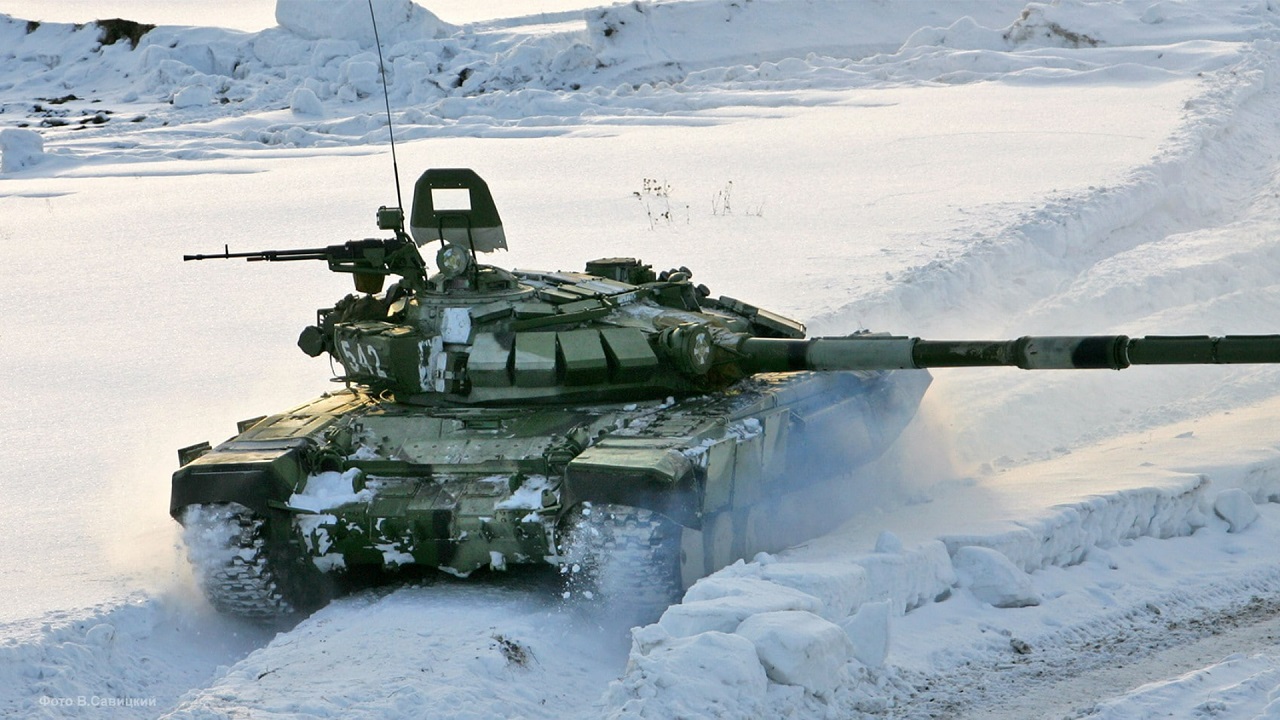 It was in November that the Russian Pacific Fleet's 155th Guards Naval Infantry Brigade attempted a direct assault with disastrous results.
More than 200 Russian troops were killed in just three days of heavy fighting.
According to open-source intelligence data, as of April, Russian forces have lost at least 80 armored vehicles including two dozen tanks in the fighting for the urban center.
#Ukraine: In Vuhledar, #Donetsk Oblast, a damaged and abandoned Ukrainian BMP-1 IFV was destroyed by the Russian army using a F-1 grenade, dropped inside the driver's hatch from a commercial drone. pic.twitter.com/xjMjck8pSw

— ???????? Ukraine Weapons Tracker (@UAWeapons) April 9, 2023
Operators from the mercenary unit were first spotted near the town in December.
There is speculation that the drone used to destroy the Ukrainian BMP-1 IFV could have been operated by members of PMC Patriot, as the unit is increasingly copying Western tactics.
Author Experience and Expertise:
A Senior Editor for 19FortyFive, Peter Suciu is a Michigan-based writer. He has contributed to more than four dozen magazines, newspapers, and websites with over 3,200 published pieces over a twenty-year career in journalism. He regularly writes about military hardware, firearms history, cybersecurity, politics, and international affairs. Peter is also a Contributing Writer for Forbes and Clearance Jobs. You can follow him on Twitter: @PeterSuciu.