Former US President Donald Trump has stated that he will still run for president even if he goes to prison.
Donald Trump noted, correctly, that this is not constitutionally prevented.
Indeed, a socialist candidate for the presidency, Eugene Debbs, ran for president from jail. Importantly though, Debbs stood no chance of winning. He was a socialist in a country with no tradition for that, and his prison sentence turned on his opposition to a popular war which the US won (World War I). Debbs received just a million votes. As a third-party candidate, Debbs lost much possible to support the large party – the Democrats – closest to his views.
Trump, by contrast, is the leading contender for the presidency of one of America's only two competitive parties. That automatically puts him within striking distance of the presidency. Tens of millions of partisans will vote for Trump out of general ideological conviction for his party – the Republicans.
The specific circumstances of the candidate will not dissuade them.
And Trump enjoys a unique, cult-like bond with his voters. They will not be put off from voting for Trump even if he is in prison. Trump's opponent, Democratic President Joe Biden, could have a scandal or otherwise slip in the race. In short, there is a decent chance Trump could win the presidency even if he were in prison.
An Imprisoned President Could Not Govern
As so often, Trump raises bizarre, unanticipated new concerns in US politics. His repeated, egregious law-breaking has forced the country to investigate him even though the national inclination is to let ex-presidents off-the-hook for otherwise controversial elements of their presidencies. Former President Richard Nixon vastly abused the presidency but was allowed to retire unmolested with the tacit understanding he would never return to politics. Trump has abjured this generosity. His refusal to go quietly has forced the current series of investigations into his presidency and post-presidency.
A Trump presidency from jail raises even more outlandish, awkward questions. If the country's inclination is to avoid investigating ex-presidents, it is even more inclined not to imprison them. There is simply no historical precedent at all for a president governing from prison. That logistics of that are so bizarre and unwieldy that a Trump presidential victory would almost certainly require his release to take the presidency. The job could not be done otherwise.
That would require some unique act of clemency by the court which imprisoned him. That would be remarkable, creating a huge, bizarre judicial precedent. One could easily imagine all sorts of other prisoners insisting that their unique professional or personal commitments should get them out of prison too. Such an act would almost certainly be appealed. The case would then almost certainly land before the Supreme Court which would be forced into the genuinely extreme choice of either letting a convicted felon out of prison for political, not legal, reasons, or denying the presidency to the victor. 
The choice would almost certainly be the former. If Trump wins but is blocked from taking the presidency, the country would face a constitutional crisis and almost certain political violence. But this choice would also create a precedent that presidents are effectively above the law. This is a truly extreme, awful scenario.
Donald Trump Would Try to Self-Pardon
The other scenario for Donald Trump to escape his sentence would be for him to 'self-pardon.' Trump would use the pardon power of the presidency on himself. He could immediately exonerate himself and let himself out of prison. Like the Supreme Court granting him some unique manner of clemency, this too would be a huge and controversial precedent.
The pardon was not, obviously, created for such a circumstance. It serves to give the president unique authority to alter sentences that are manifestly unjust or grossly inhibit the national interest. Modern presidents, of course, abuse this. They routinely pardon friends, allies, and others who get into trouble. This inappropriateness has been tolerated so long as it was limited and not too egregious.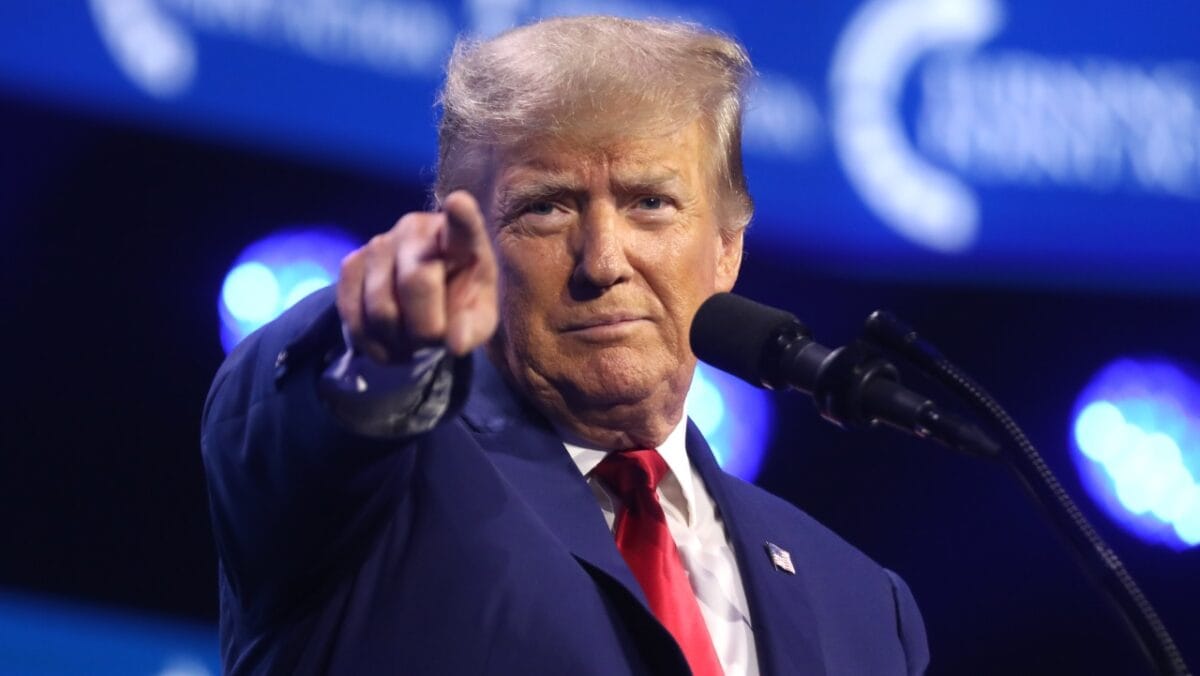 But, as so often with Trump, Trump exploits existing leeway for presidents to bend the law in order to openly break the law. Despite the country's inclination to look the other way, Trump's violations are so expansive that he forces a reaction. In this case, no president has ever pardoned himself, not even Nixon. No one even knows if a 'self-pardon' actually exists, if it is a legal thing the president can act on. If Trump tried it, it too would almost certainly be litigated and provoke a massive constitutional crisis.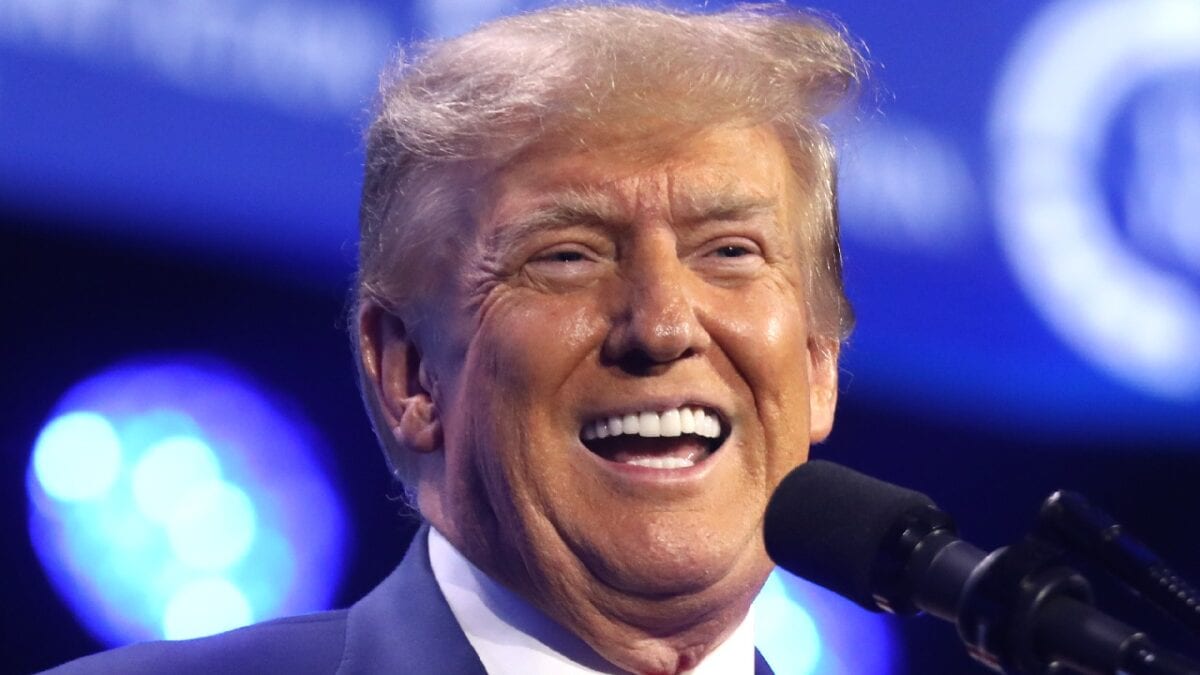 If Donald Trump Is Convicted, He Should Quit the Race
The country has shown Trump extraordinary forbearance. He has engaged in inappropriate behavior for years without facing punishment. Rather the gracefully accepting this generosity and exiting politics as Nixon did, Trump has always pushed even further, forcing even more anguished constitutional discussions about presidential misbehavior.
If Trump goes to jail but wins, he will push the country into truly bizarre, frighteningly divisive constitutional uncertainty. If it really comes to that, he should finally retire from politics. But he will not, and no one knows what will come next.
Expert Biography
Dr. Robert E. Kelly (@Robert_E_Kelly; RoberEdwinKelly.com) is a professor in the Department of Political Science at Pusan National University and 19FortyFive Contributing Editor.
From the Vault
The Second American Civil War Has Begun