The war in Ukraine has turned huge part of the country in a massive graveyard for old and new tanks.
The good news: most of the tanks belong to Putin's forces who invaded Ukraine. 
Could the day of the tank be over like that of the battleship? 
Tank Annihilated: Footage Shows Deadly T-90M Tank Destroyed
 A video shared to social media back in April provided a bird's eye view of a Russian T-90M main battle tank (MBT) as it comes under fire in the Luhansk Oblast, while a second abandoned vehicle could also be spotted nearby.
The region has been the scene of some of the most intense fighting when Russia launched its most recent offensive back at the time. That offensive largely failed. 
The Kremlin's forces largely failed to build on their initial momentum, and subsequently lost thousands of men and likely dozens – if not hundreds – of tanks and other vehicles in the recent fighting.
According to the social media account of Ukraine Weapons Tracker (@UAWeapons), the T-90M seen in the video was destroyed by personnel of the Ukrainian 66th Mechanized Brigade, a unit formed in April of 2022 as part of the Kyiv's military build-up following Russia's unprovoked invasion.
These mechanized brigades of heavily-armed infantry, are equipped with a variety of armored vehicles, and air-defense systems.
They have now become the backbone of Ukraine's modern army and have made Moscow pay for every inch of occupied territory.
Building Up the Mechanized Brigades
Kyiv had just 13 – a "baker's dozen" – when Russia launched its invasion just over a year ago, but the Ukrainian military quickly expanded to stand up more forces last spring. Western aid, including equipment but also training for the tens of thousands of recruits, has helped greatly with the military expansion.
"The 66th Mechanized Brigade is one of these baby mechanized brigades. It stood up this spring. Russian state media back in August claimed Russian forces killed a hundred 66th Mechanized Brigade troopers and knocked out 10 of the brigade's vehicles near Stariye Terny in eastern Ukraine," wrote David Axe of Forbes.com back in November.
However, the rumors of the unit's destruction have been greatly exaggerated, to say the least, and despite what Tass may have reported last August, the 66th Mechanized Brigade keeps fighting. The unit had been engaged in combat operations near Severodonetsk and confronted Russian forces in the Luhansk Oblast. After a year plus of hard fighting, the 66th Mechanized Brigade could be described as battle-hardened veterans.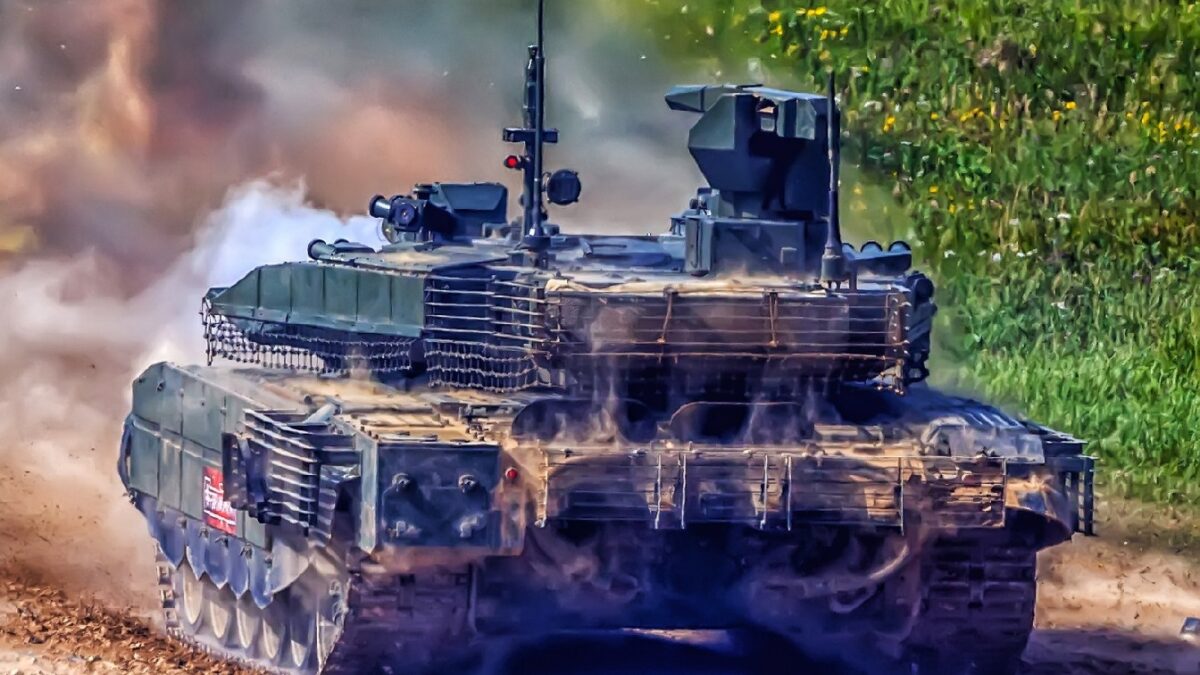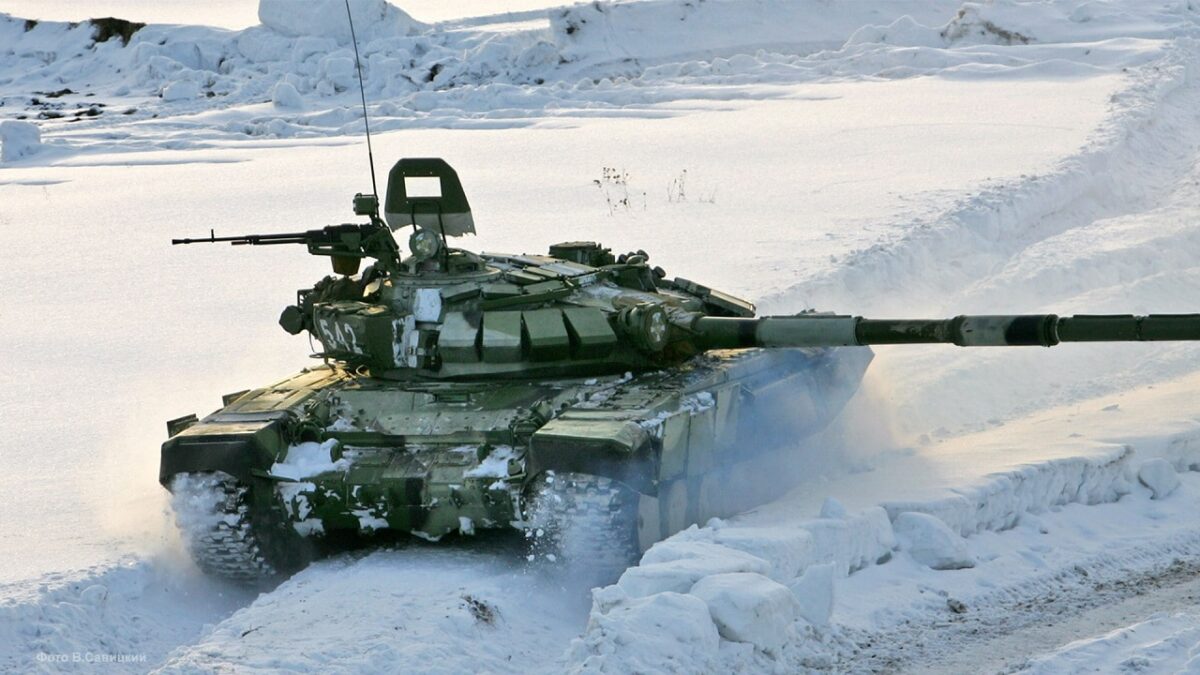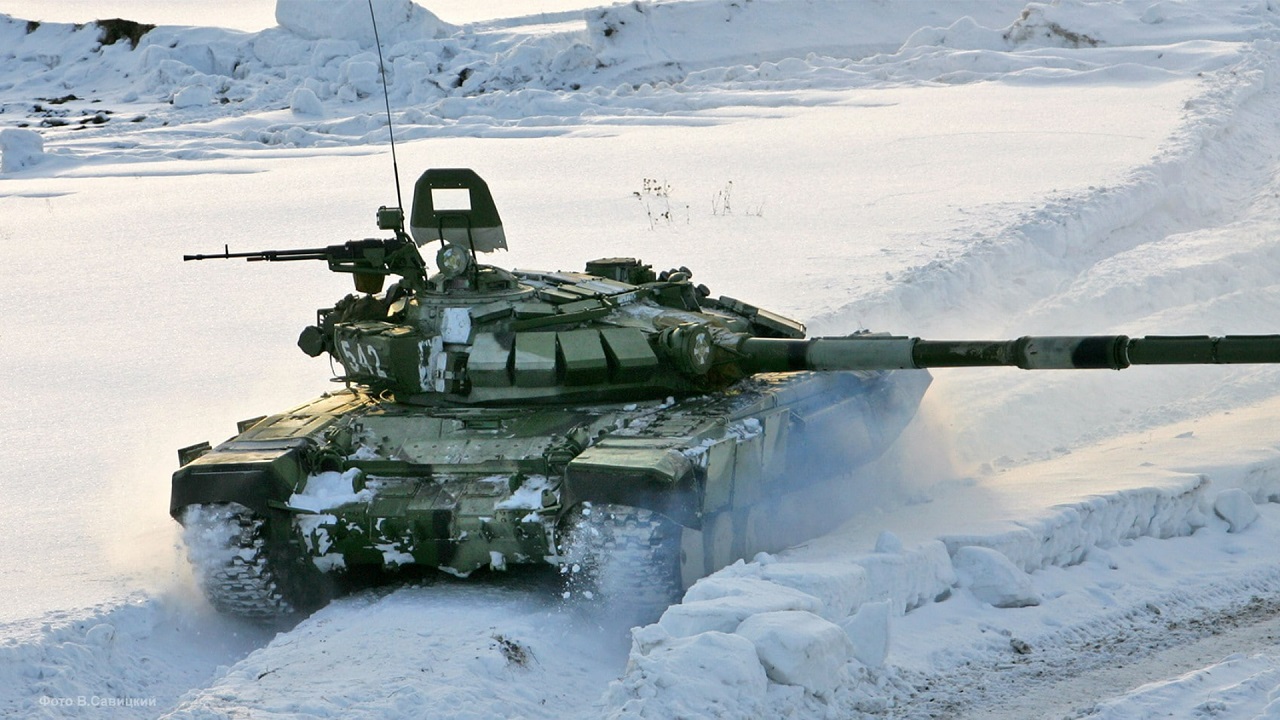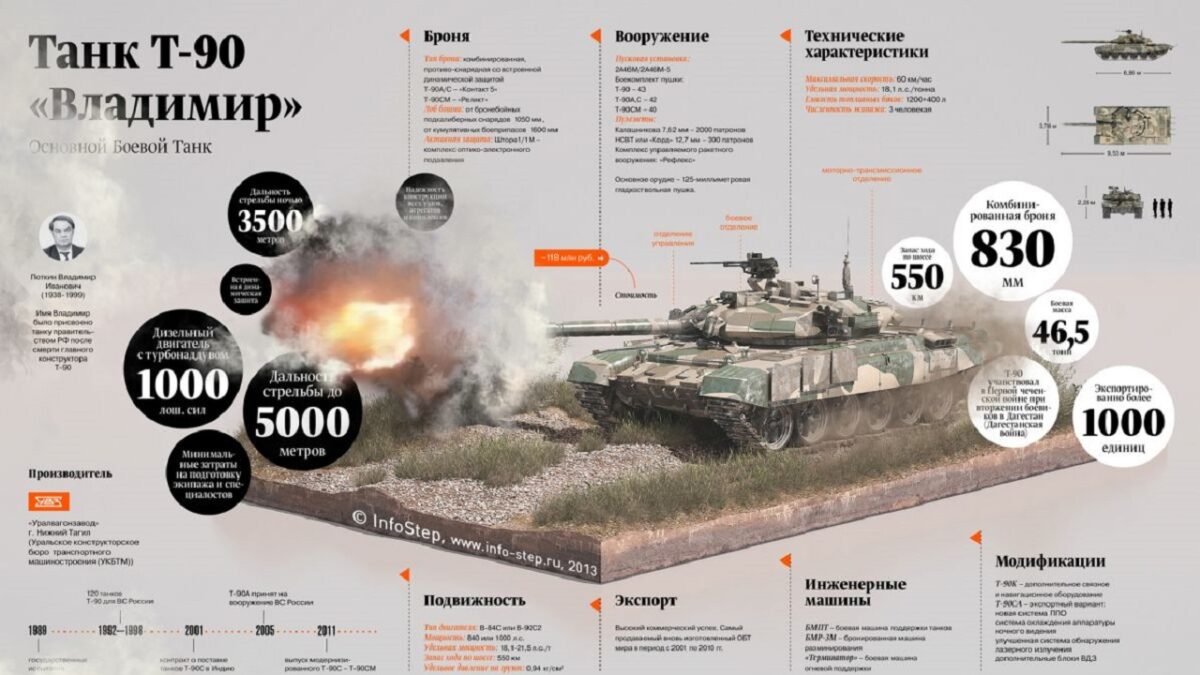 Troops from the 66th Mechanized Brigade have also proven quite adept when it comes to targeting Russian MBTs with man-portable weapons. As seen in the recently posted video to social media in April, even the modernized T-90M "Proryv-3" ("Breakthrough 3") – which is equipped with the latest Relikt built-in Explosive Reactive Armor (ERA) in place of the previous Kontakt-5 is proving to be no match for a brave trooper armed with an FGM-148 Javelin.
#Ukraine: A Russian tank, presumably a T-90M, was taken out of action by the Ukrainian 66th Mechanized Brigade in #Luhansk Oblast.

Another abandoned armoured vehicle can be seen nearby. pic.twitter.com/UECzRzEYQ5

— ???????? Ukraine Weapons Tracker (@UAWeapons) April 3, 2023
It is unclear exactly how many of the T-90s – an improved version of the base T-90 MBT – that the Kremlin had in operation in Ukraine at the start of this year, but recent reports suggest hundreds have been readied for the frontlines.
However, based on reports from social media, it seems that at least a few are already just ruined hulks on the battlefield.
Author Experience and Expertise:
A Senior Editor for 19FortyFive, Peter Suciu is a Michigan-based writer. He has contributed to more than four dozen magazines, newspapers, and websites with over 3,200 published pieces over a twenty-year career in journalism. He regularly writes about military hardware, firearms history, cybersecurity, politics, and international affairs. Peter is also a Contributing Writer for Forbes and Clearance Jobs. You can follow him on Twitter: @PeterSuciu.