No country has quite mastered covert operations like the Israelis.
The Jewish state's Special Forces are comprised of highly specialized units that function domestically, regionally and abroad.
The breadth of units in Israel's Special Forces ranges from intelligence gathering, counter-terrorism operations, rescue missions, and more.
Generally, the Special Forces are responsible for maintaining Israel's security by mapping out how to prevent adversaries and nearby terrorist organizations from gaining more traction. While Israel's Defense Forces primarily function to carry out combat operations in wartime or during exchanges of fire, the Special Forces never stop working even in peaceful interludes.
Israel's Special Forces – What We Know
The history of Israel's Special Forces dates back before the country's 1948 founding. At the end of World War I, the allied powers placed Israel under the British Mandate. Throughout the 1920's, clashes between Jewish and Arab citizens in Palestine led to violence, which British forces were unwilling to contend with. During a particularly bloody riot in 1921 in the Old City, British troops were accused of withdrawing from the scene and failing to cease the violence.
At this point, Jewish citizens recognized that the British would not protect them, spurring the inception of underground resistance movements. The most effective militia that functioned following the riots was the Haganah. By 1941, the organization formed Israel's first underground Special Forces Units, called Smash Companies. Carrying out covert operations to acquire and transfer weapons, the Smash Companies helped protect the Jewish citizens until the Israeli state was officially formed.
Israel's first Prime Minister Ben-Gurion transformed the Haganah into the IDF in 1948. Without a need for underground, covert defense forces, the Smash Companies disbanded shortly after. However, in 1953, Ben-Gurion established Israel's first Special Forces Unit- Commando Unit 101. The following year, the unit was merged into Israel's 890th Paratroop Battalion. The Unit 101 has significantly impacted Israel's infantry-oriented forces over the years, its legacy still active in the IDF today. Shortly after its establishment, however, Unit 101 was disbanded following a series of operational failures. Sayeret Matkal, the General Staff Reconnaissance Unit, emerged as the Jewish state's next Special Forces Unit. Modeled in part after the British Special Air Service, this elite unit conducted dangerous operations in enemy territory. The Unit led successful missions in the 1960's and early 1970's. Following the 1967 Six-Day War, Sayeret Matkal adapted to perform counter-terror capabilities in light of the rise of Arab terrorism in the region.
Israel's position surrounded by hostile adversaries has led the country to adopt a unique special forces hierarchy. Unlike other national defense organizations, the Jewish state does not possess one centralized Special Operations Force. Israel's Ground Forces, Air Force, Navy, Northern Command and Military Intelligence Directorate make up the IDF umbrella. Each of these command forces has its own special forces units that function independently of each other. Four special forces units report to Israel's Ground Forces- Duvdevan, Maglan, Egoz and Rimon. Operational units include Oketz, Unit 669, Shayetet 13 and Sayeret Matkal. Additionally, the IDF has other specialized forces within its land, air and naval forces. These include Shaldag, YALTAM unit, Alpinist unit, Yahalom Unit, and Skylark & Moran units.
Sayeret Matkal is perhaps the most recognizable special forces unit in Israel's cache. Tasked with carrying out counter-terrorism and hostage rescue missions beyond Israel's border, Sayeret Matkal is behind some of the Jewish state's most daring operations. One of its most notorious missions occurred at Uganda's Entebbe Airport in Uganda in 1976. Dubbed Operation Thunderbolt (also known as Operation Entebbe), Sayeret Matkal helped recuse more than 100 Air France passengers whose plane had been hijacked by terrorists. Ultimately, 52 enemy combatants were killed, in addition to only three hostages and the assault element commander. The flight had originated in Tel Aviv and the hijackers had targeted the Jewish and Israeli passengers, leading to Sayeret Matkal's involvement. Details of the heroic mission have been outlined by the IDF.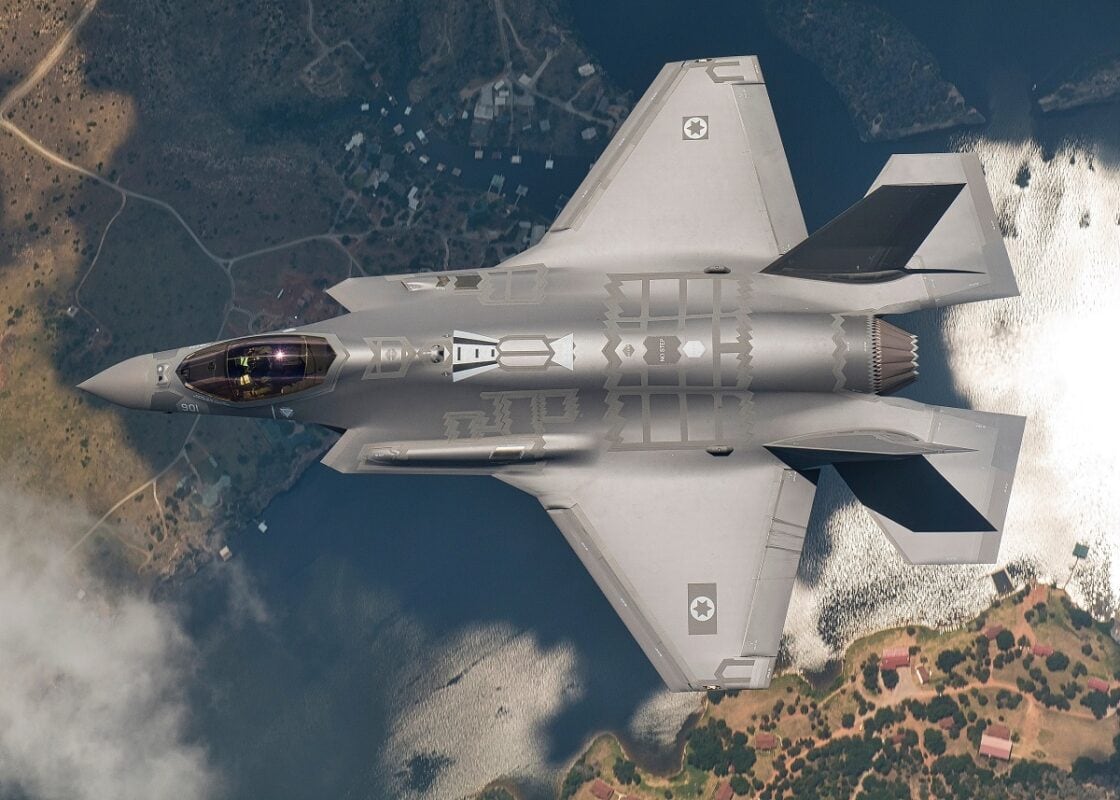 A second Special Forces Unit that is known for its clandestine operations is Duvdevan. The Netlix drama "Fauda" is based on the high-risk and complex operations this special forces unit is tasked with carrying out. A former member of the unit, Garret Machine, has detailed how Duvdevan operates: "Duvdevan is a special forces unit within the Israeli Defense Forces, directly subordinate to the West Bank Division. Duvdevan is particularly noted for conducting undercover operations against Palestinian militants in urban areas within the PA-controlled West Bank. During these operations, Duvdevan soldiers typically drive modified civilian vehicles and wear Arab civilian clothes as a disguise. The unit can perform high-risk arrests, raids, targeted assassination, kidnappings and a range of other urban warfare operations."
Israel's top-tier depot of Special Forces Units maintains a critical role in preserving the country's security. While a lot of the inner workings of these units remain classified, the public details conveying their significant contributions to Israel's missions are truly heroic.
Maya Carlin is a Middle East Defense Editor with 19FortyFive. She is also an analyst with the Center for Security Policy and a former Anna Sobol Levy Fellow at IDC Herzliya in Israel. She has by-lines in many publications, including The National Interest, Jerusalem Post, and Times of Israel.
From the Vault
Total Massacre': Ukraine Footage Shows Russian Cruise Missile Shipment Attacked