Russian President Putin likely has one wish above all others these days: that he never invaded Ukraine – as it could be his undoing. 
Putin has lost over 200,000 troops by some estimates and even faces an armed rebellion just days ago.
And he faces what seems like daily worries about his health. What happens next? Social media can provide us with some key clues. 
Russian Radar System Destroyed By Ukrainian Drone  
Video footage shared on social media shows the moment a Ukrainian drone took out a Russian radar system.
The video, recorded from the perspective of the improvised kamikaze-style drone back in April, shows the Ukrainian operator flying the weapon directly into the satellite system on the roof of a derelict apartment building. 
The video clip was shared by a Ukrainian military veteran on Twitter based in Austin, Texas.
The clip is one of many examples of Ukrainian forces successfully taking out Russian radar systems. 
More Details 
In March, the press service of the Special Operations Forces of Ukraine revealed how Ukrainian troops, with the help of the Defence Forces unit, took out a Russian Zoopark-2 radar reconnaissance system. 
Special Operations Forces spokesman Oleksandr Kindratenko described in Ukrainska Pravda how troops destroyed the radar and control system that was causing "significant trouble" for troops on the frontline.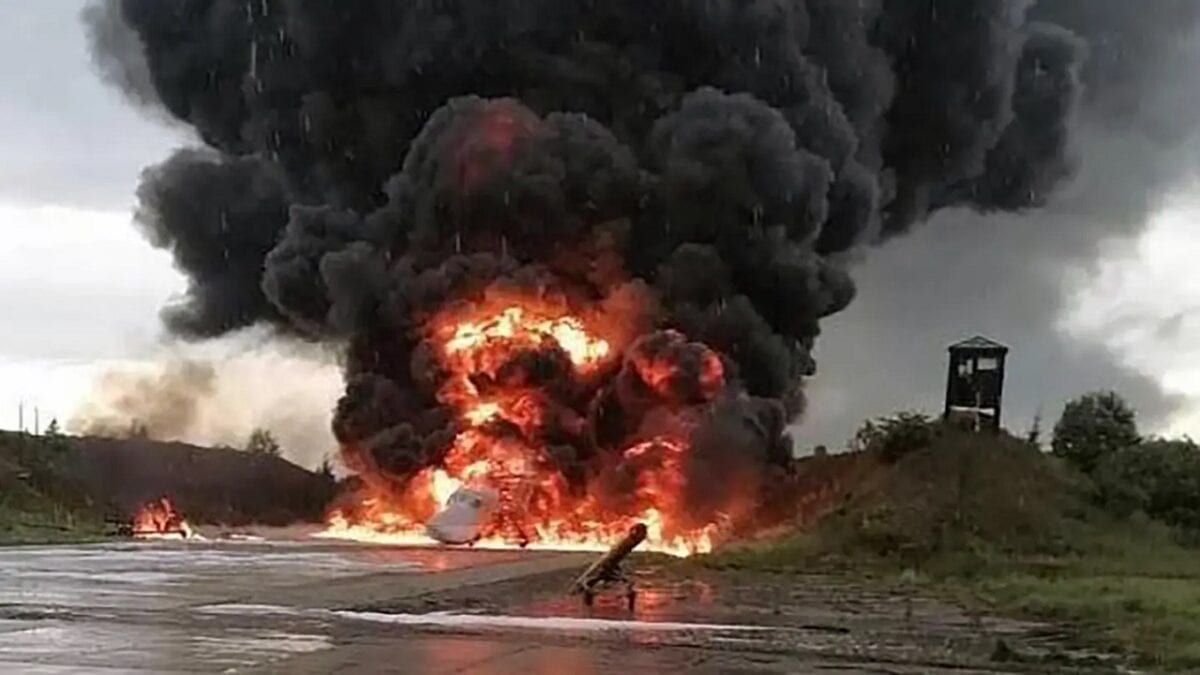 "This system detects Ukrainian multiple-launch rocket systems, mortars, and rocket launchers. Using this system, the enemy can calculate the location of the Ukrainian rocket systems and hit them, providing their units with coordinates," Kindratenko explained.
What is the Aistyonok Radar System?
The Aistyonok radar system, known as the "Little Stork," was developed by the state-owned corporation Almaz-Antey.
The portable radar system is designed to detect the location and position of weapons, including field artillery and anti-aircraft systems. The radar is also designed to calculate the trajectory of incoming shells, and control unmanned aerial vehicles.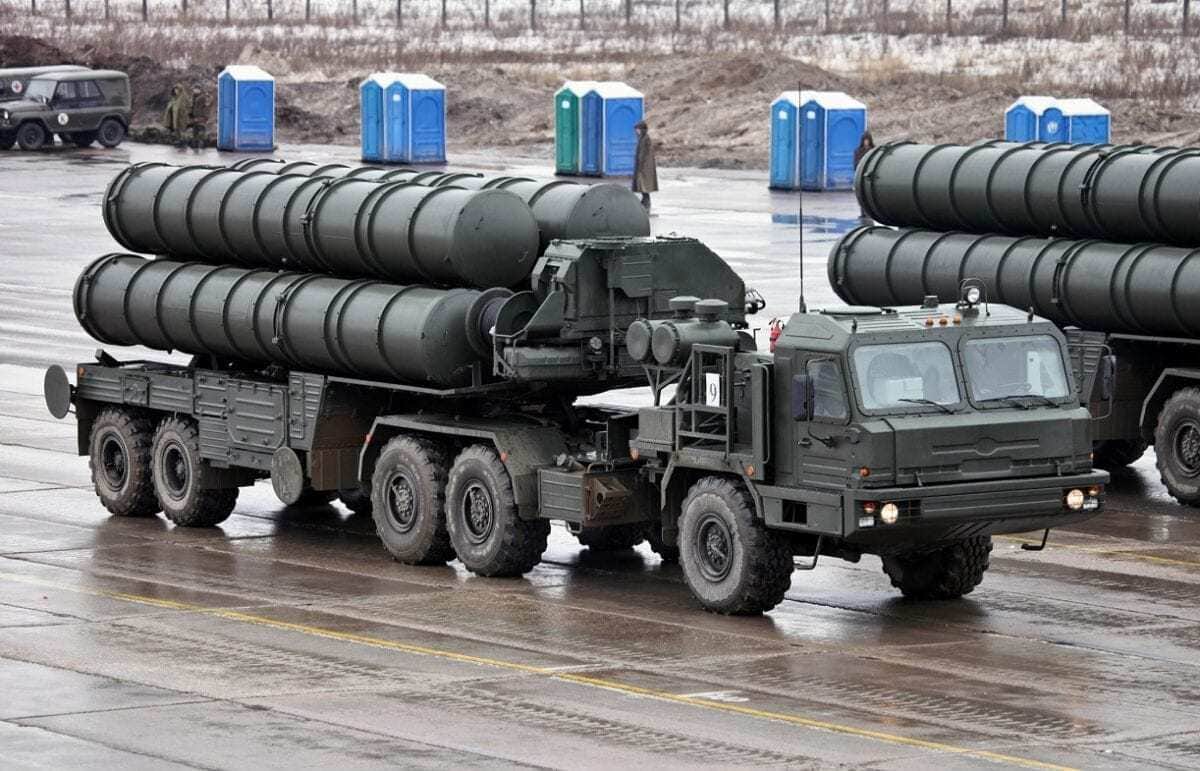 Aistyonok can detect moving ground targets up to 20 kilometers (12 miles) away, mortar fire positions up to 5 kilometers (3.1 miles) away, and moving ground equipment up to 20 kilometers (12 miles) away. 
Russian 1L271 "Aistenok" counter-battery radar was destroyed by a Ukrainian VPN drone.

TG Око Гора pic.twitter.com/Za8VhjGkxq

— MAKS 22???????? (@Maks_NAFO_FELLA) April 5, 2023
Since its debut in 2008, Aistyonok has been introduced for limited use in the North Caucasus by the Russian Armed Forces, later being deployed to Ukraine in 2022. However, detailed information regarding its operational deployment and effectiveness remains scarce.
Author Expertise and Biography
Jack Buckby is 19FortyFive's Breaking News Editor. He is a British author, counter-extremism researcher, and journalist based in New York. Reporting on the U.K., Europe, and the U.S., he works to analyze and understand left-wing and right-wing radicalization, and reports on Western governments' approaches to the pressing issues of today. His books and research papers explore these themes and propose pragmatic solutions to our increasingly polarized society.