Meet the Su-75 Checkmate: I am somewhat partial to the number 75.
For starters, I was born in 1975. I am also quite fond of the Czech-made CZ-75 9mm semiauto pistol. And last but not least, 7575 was the retired LAPD badge number of my late USC football tailgating buddy Kenny Smith, who was both a colleague and a personal friend of LAPD Detective Sergeant turned bestselling novelist Joseph Wambaugh. 
So naturally, I find it a tad annoying that the Russians saw fit to apply the number 75 to a warplane that is so far proving itself to be a boondoggle, if not an outright piece of junk.
Let's take an updated look at the Sukhoi Su-75 "Checkmate" fifth-generation stealth fighter.
Sukhoi Su-75 "Checkmate" Early History & Specifications
The Su-75 has yet to make its maiden flight.
Mockups of the aircraft were first unveiled at the 2021 Dubai Airshow, replete with a sparkly marketing campaign that included bottling Checkmate perfume to wow the crowds.
On paper, it's kind of a big deal. The Checkmate is Russia's first effort to develop a new single-engine fighter since the collapse of the Soviet Union. For three decades, the Russian Air Force and Navy have mostly used twin-engine fighter aircraft primarily based on the Su-27 "Flanker" and MiG-29 "Fulcrum" designs.
While the Checkmate is meant to be a sophisticated, ultra-high-tech aircraft, Justin Bronk, a research fellow at British think tank Royal United Services Institute, described it as a "somewhat low-observable spiritual successor to the MiG-21." Mind you, the MiG-21 "Fishbed" debuted in 1959. 
Notional specifications include a fuselage length of 49.2 feet, a wingspan of 32.8 feet, a height of 16.4 feet, an empty weight of 36,156 pounds, max takeoff weight of 51,588 pounds, and a max airspeed of 808 miles per hour (Mach-1.06).
Problems Then
When my initial writeup on the Su-75 was published in June 2022, there was a fair-to-middling possibility that the Checkmate was going to gain some significant foreign customers, particularly India and Vietnam. Indeed, the plane was garnering a fair amount of buzz in the Indian media.
For example, in July 2021, Indian news magazine The Week published a story that included this quote from Russia's then-Deputy Prime Minister, Yury Borisov (now director general of Roscosmos): "First of all, it will indeed be oriented towards African countries, India and Vietnam. The demand for these aircraft is quite high, it is estimated at least 300 aircraft in the near future."
Even then, the unnamed author indicated significant obstacles for the Su-75's hopes of winning the approval of the Indian Air Force: "In addition to the possibility of cost overruns and likely difficulties in development, the Indian Air Force will also have to factor in indigenous projects that are in development. This includes the Medium Weight Fighter (MWF), a single-engine fighter based on the Tejas, and the Advanced Medium Combat Aircraft (AMCA), which is a heavier twin-engine aircraft with stealth features.
"The Checkmate is not expected to be ready in time to compete for an Indian Air Force requirement to buy 114 combat aircraft that is being pursued by companies in the US, Russia and Europe. But it will need to arrive in time and offer enough capability to woo the Indian Air Force away from the AMCA and MWF projects."
Problems Now
Fast-forward to the present day, with Russia bogged down in its "special military operation" in Ukraine, and those would-be foreign buyers have yet to materialize. While India preserves a certain degree of amity with Russia, they seem content to focus on their homegrown MWF and AMCA warplane programs. As for Vietnam, though this is strictly an educated guess on my part, I imagine that Hanoi's senior leadership is none too comfortable with Russia's increasing ties to Vietnam's longtime adversary, the People's Republic of China.
It is indeed because of its antipathy for Beijing that Vietnam has been bolstering its own ties with its former worst enemy, the United States of America, and I imagine a decision to purchase a major new Russian system would not help U.S.-Vietnamese relations.
Overseas sales prospects for the Su-75 are further hampered by international sanctions. Among other things, Russia is forbidden from trading in U.S. dollars and from importing semiconductors from the European Union.
As Peter Suciu notes, there is at least an outside possibility the Checkmate could gain some Middle Eastern buyers, namely the United Arab Emirates (UAE) and Iran. However, Peter hastens to add that, "Of course, all that still requires that Russia, even with outside investment, can actually get the Checkmate in the air. The absolute earliest the aircraft will reach serial production is 2027, and that's under the most optimistic of conditions. More likely, it won't be until the 2030s — by which time sixth-generation aircraft from the United States, Europe, and Japan could enter service."
How much longer the Checkmate will be kept in check remains to be seen. Stay tuned, folks.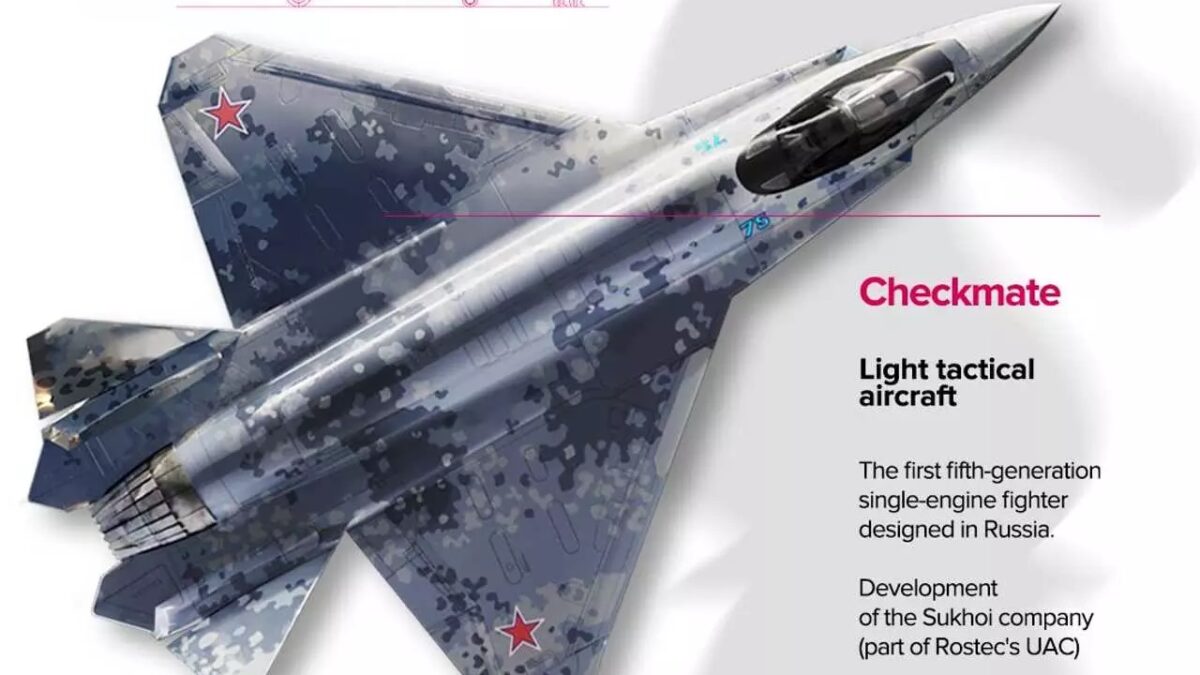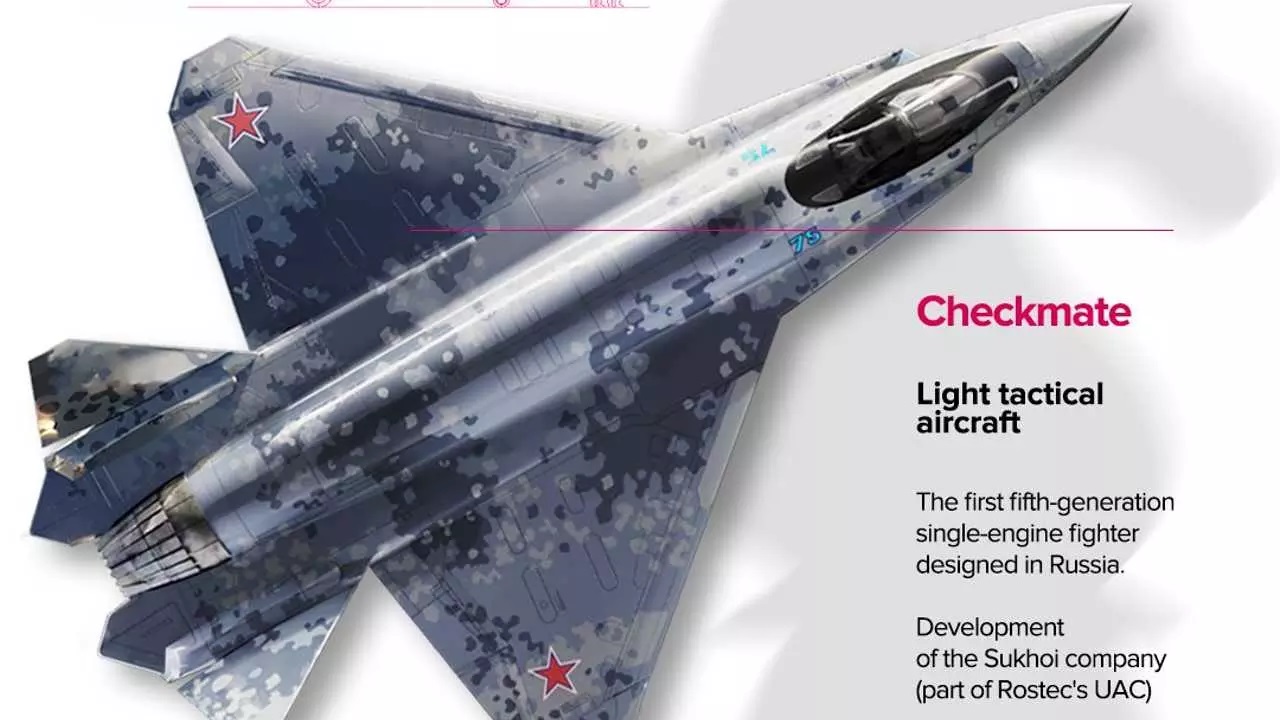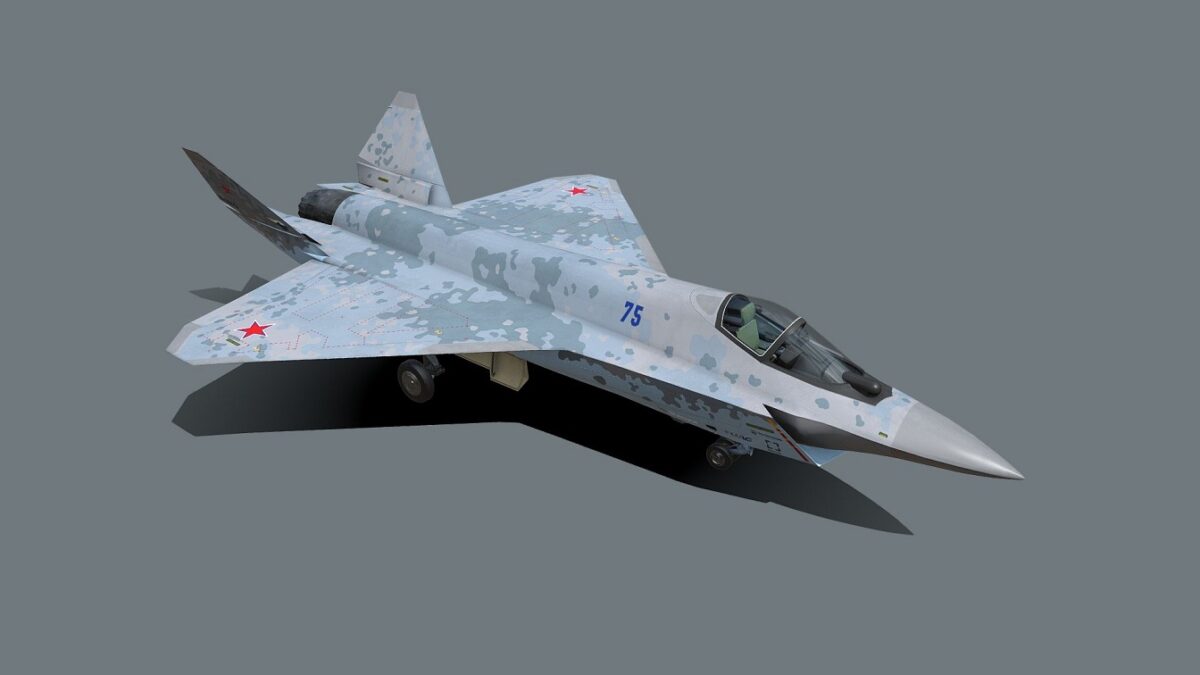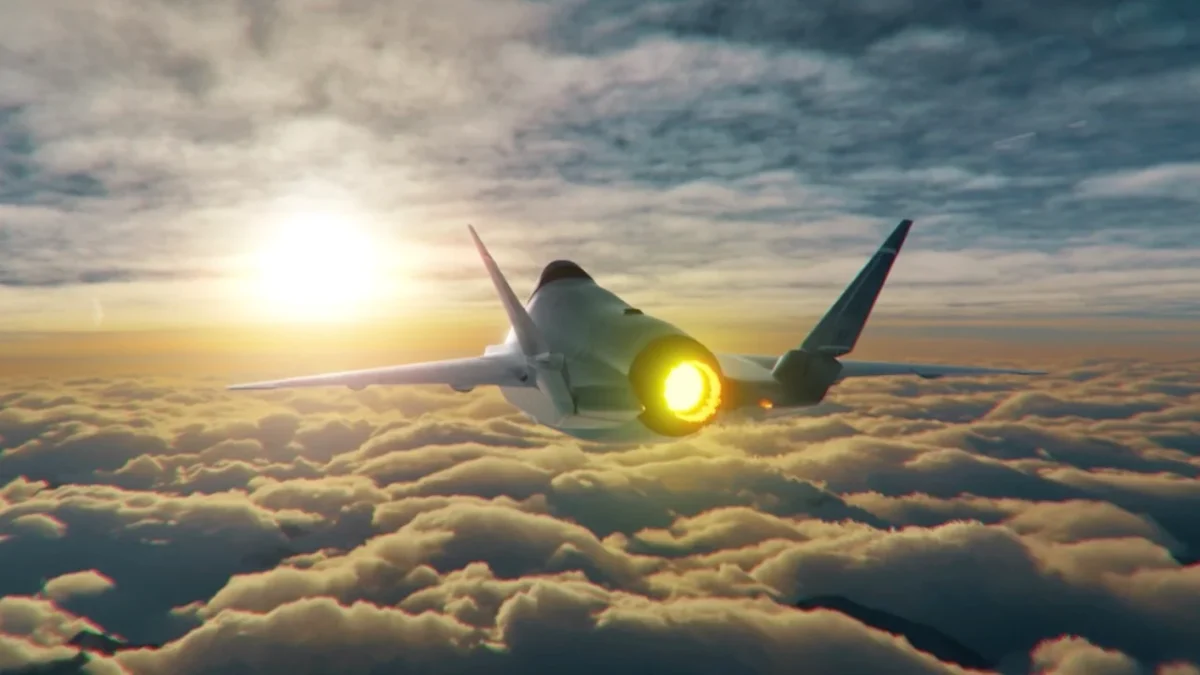 Christian D. Orr is a Senior Defense Editor for 19FortyFive. He is a former Air Force Security Forces officer, Federal law enforcement officer, and private military contractor (with assignments worked in Iraq, the United Arab Emirates, Kosovo, Japan, Germany, and the Pentagon). Chris holds a B.A. in International Relations from the University of Southern California (USC) and an M.A. in Intelligence Studies (concentration in Terrorism Studies) from American Military University (AMU). He has also been published in The Daily Torch and The Journal of Intelligence and Cyber Security. Last but not least, he is a Companion of the Order of the Naval Order of the United States (NOUS).