The U.S. Air Force recently deployed F-22 Raptors to the Middle East as part of a broader effort to combat Russia's increasingly provocative behavior in the region.
Over the last year, Russian fighters have engaged in malign behavior targeting American unmanned aerial vehicles (UAVs) quite frequently. This week, the U.S. military said that Moscow's fighters have "harassed" American drones over Syria for the third day in a row.
Three MQ-9 Reaper drones were the target of Russia's harassment, versatile primary offensive strike UAVs for the Air Force. According to the head of the U.S. Air Forces Central Command Lt. Gen. Alex Grynkewich, "Russian aircraft flew 18 unprofessional close passes that caused the MQ-9s to react to avoid unsafe situations." While these types of provocations over Syrian airspace are significant, Russian fighters have also intercepted a Reaper drone over the Black Sea a few months ago. 
By sending over Raptors in response to Russia's hostile behavior in the region, the U.S. military is telling Moscow to watch out.
As the world's first ever fifth-generation fighter platform, the F-22 is widely considered to be the most sophisticated of its kind to ever fly the skies. Russian pilots should consider another time in history when these formidable fighters were sent to protect American spy drones against Soviet aircraft one decade ago. 
F-22 Tells Iran F-4 'You Really Ought to Go Home' 
In 2012, a pair of Iranian Air Force Su-25 pilots attempted to shoot down the U.S. drone which was operating roughly 16 miles from Iran's coastline. The U.S. Air Force's MQ-1 Predator UAV was designed primarily for patient reconnaissance and did not pose a threat to any airframes.
In fact, if attacked, the drone would struggle quite a bit to defend itself. For this reason, the Iranian pilots considered the Predator to be an easy target. Flying Soviet-era Su-25 "frogfoots," the Iranian pilots reportedly closed in on the drone and opened fire using their 30mm cannons. The Su-25s failed to destroy the drone.
However, the message they were sending was received by the U.S. Going forward.
The Pentagon decided to send F-22 Raptors or F-18 Hornets to escort Predator drones involved in intelligence surveillance reconnaissance missions on the move. 
In 2013, Iranian pilots would again try to take down a Predator drone close to the Iranian shoreline. This time, however, F-22 Raptors were nearby. A pair of Iranian F-4 Phantom pilots began to close in on the Predator, likely scoping out how to best take it down. Unbeknownst to the Iranian pilots, an F-22 piloted by Lt. Col. Kevin "Showtime" Sutterfield was eying the F-4 Phantoms the whole time. Then-Chief of Staff Gen. Mark Welsh explained what happened next:
"He [the Raptor pilot] flew under their aircraft [the F-4s] to check out their weapons load without them knowing that he was there, and then pulled up on their left wing and then called them and said 'you really ought to go home.'"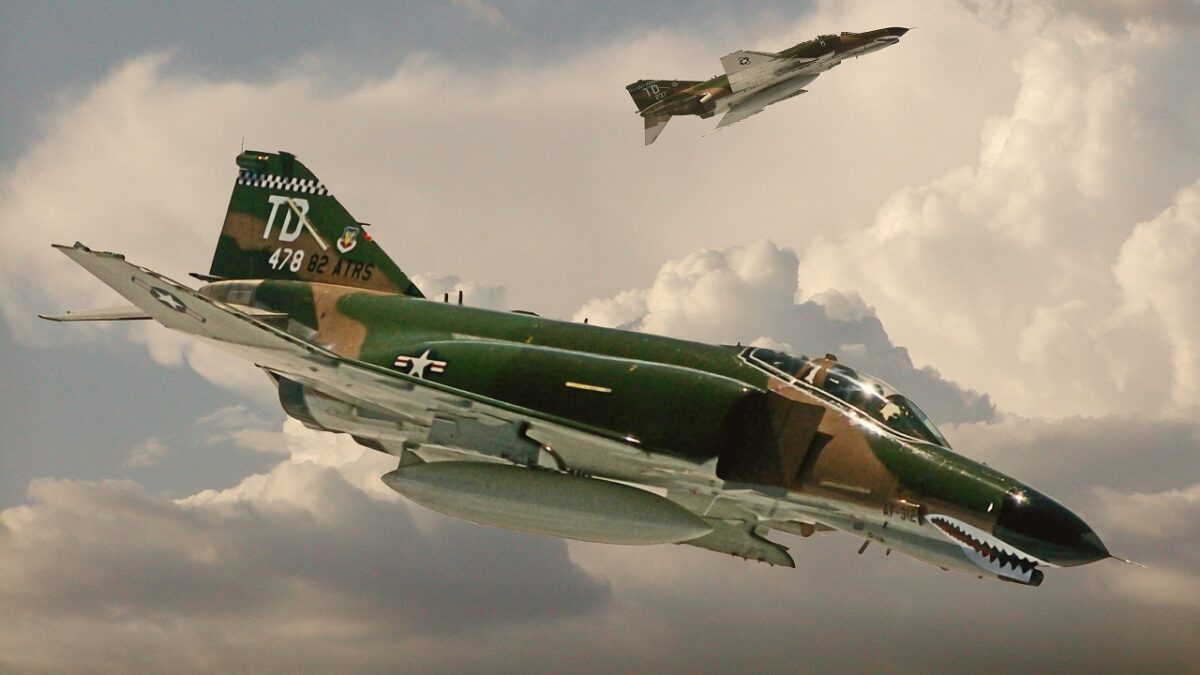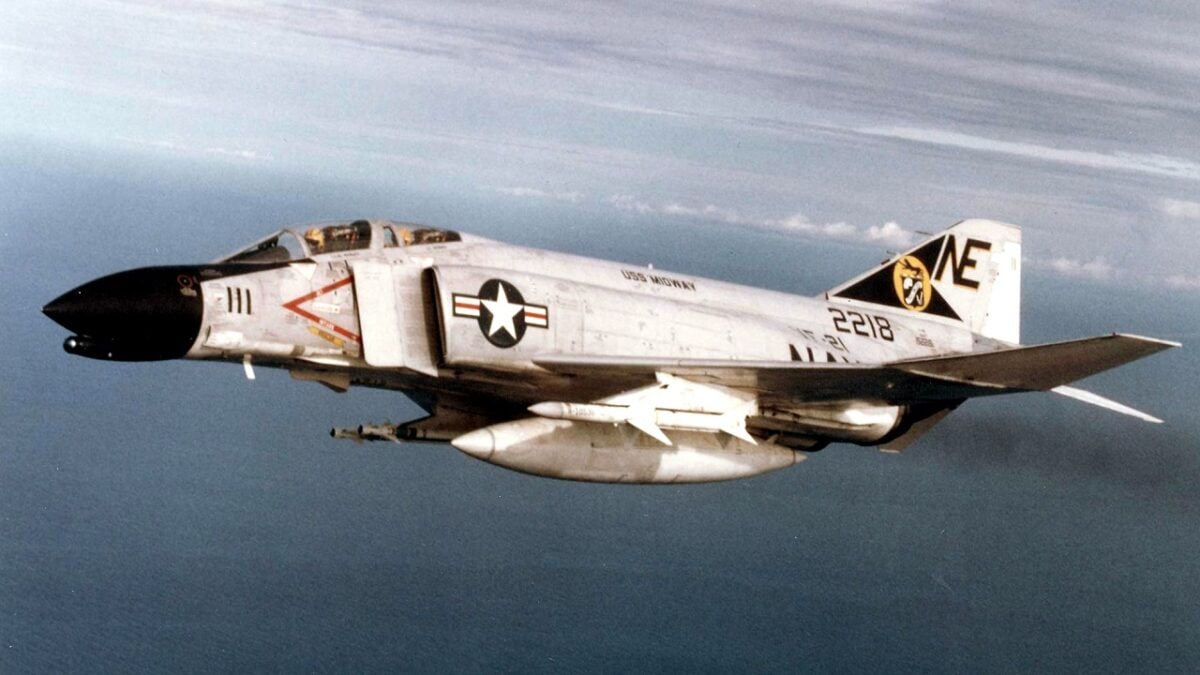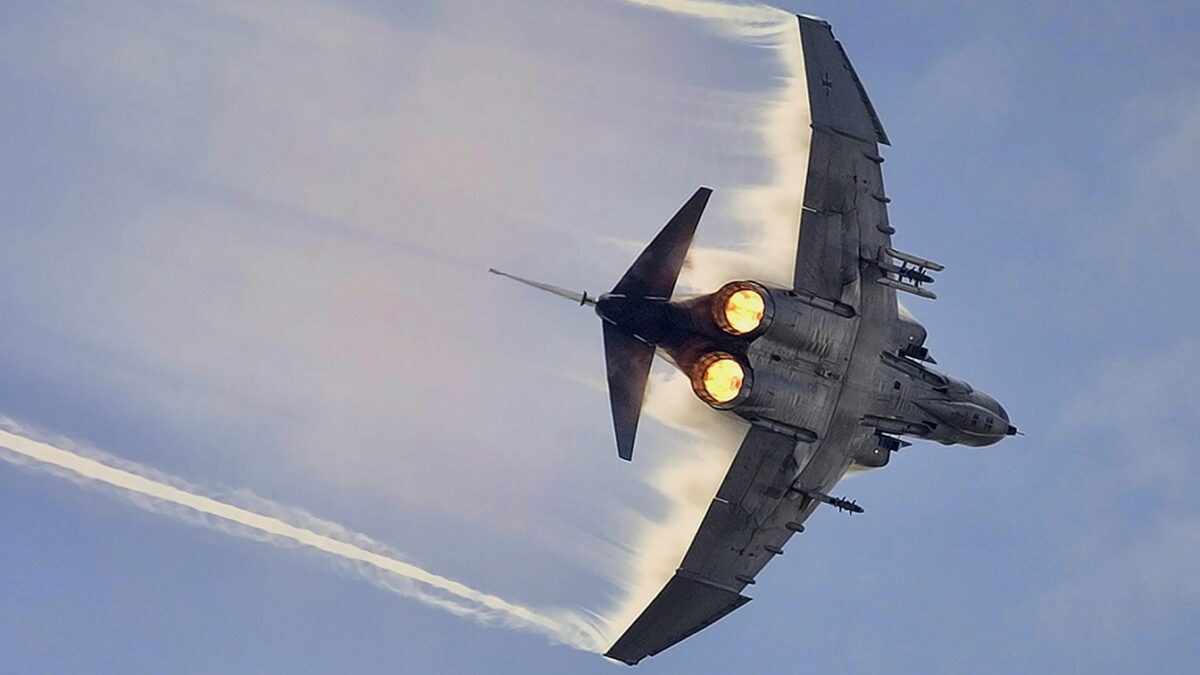 While Russia does fly more modern fighters than the Su-25 these days, no airframe in its arsenal would be completely safe around an F-22 Raptor tasked with protecting an American UAV. The redeployment of Raptors to the Middle East does not bode well for Moscow's future provocations in Syria's airspace. 
Maya Carlin, a Senior Editor for 19FortyFive, is an analyst with the Center for Security Policy and a former Anna Sobol Levy Fellow at IDC Herzliya in Israel. She has by-lines in many publications, including The National Interest, Jerusalem Post, and Times of Israel. You can follow her on Twitter: @MayaCarlin.