What Are Joe Biden's Biggest Failures as President? – In today's great political divide, the accomplishments of the president are typically overshadowed by the biggest failures.
It wasn't always like this – which is why we remember that Franklin Roosevelt led the country to victory in World War II rather than likely dragging out the Great Depression and why we remember that Abraham Lincoln essentially ended slavery in the country even as he failed to find a resolution that could have avoided the American Civil War.
 Joe Biden's Mistakes 
Thus today, critics of President Joe Biden look past his accomplishments, including efforts to fight climate change and to address America's failing infrastructure.
That is because there are still many issues that haven't been addressed and a number of notable failures as President Biden is now halfway through his third year in office.
Many on the right would even consider his time in the Oval Office a diaster, and have a lot of evidence to back up the claim. 
Border Crisis is Worse Than Ever
President Joe Biden has said that the border crisis didn't begin overnight, but his critics noted that it essentially did start the moment he took office.
As of the start of this year, there had been more than 5.5 million illegal border crossings during Biden's tenure and that figure has only likely gotten worse.
The Heritage Foundation suggested, "It's not a stretch to say that Biden has created the worst border crisis in U.S. history." Beyond the "undocumented" persons, huge quantities of illicit drugs have also been flowing into the country.
Inflation Hit Decades High Record Levels
Though inflation has come down from the near-record highs of last summer, there is no denying that everything simply costs more these days – a lot more! It was in June 2022 that inflation peaked at 9.1 percent, the highest since the early 1980s.
According to a report from CNBC, 61 percent of Americans now say they are living paycheck to paycheck and don't expect things to get better as the country might be facing a recession.
Covid Mismanagement
Supporters of President Biden will argue that he did more to address the Covid-19 pandemic than his predecessor, but the White House still failed to stop the emergence of the Delta and Omicron variants, while the administration failed to provide enough testing kits.
Some Democratic lawmakers even criticized Biden's approach as being "reactive, rather than proactive" to Covid.
Tapping Into the Emergency Petroleum Reserves
The United States' emergency petroleum reserves are meant to be used in a time of true crisis, including a natural disaster or war – where supplies of oil could be cut off. Instead, President Biden commissioned the selling of one million barrels of oil per day for six months as part of an effort to lower gasoline prices due to the aforementioned record inflation.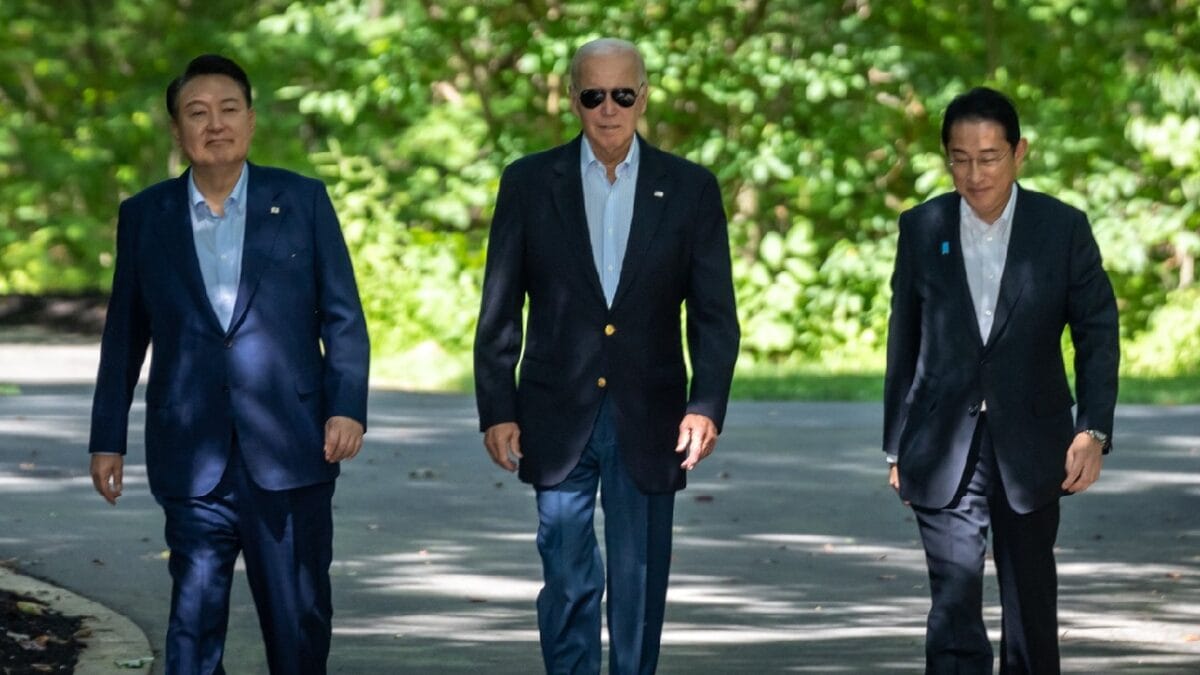 That was a bad policy that was meant to win support from voters ahead of the midterms – truly an example of playing politics over national security!
Withdrawal From Afghanistan
President Joe Biden proudly noted that he ended America's longest war – but we have absolutely nothing to show for it. the Taliban are back in power, and 13 U.S. service members were killed during the botched U.S. withdrawal two years ago, while millions of dollars in U.S. military hardware was essentially abandoned along with an entire U.S. military base.
Moreover, thousands of Afghans who worked with the U.S. during the 20-year-long war were also abandoned – with many forced to go into hiding for fear of retaliation from the Taliban.
It is absolutely true that former President Donald Trump had set a deadline for a withdrawal, and it is entirely questionable whether he could have handled the withdrawal any better. Perhaps both men were wrong.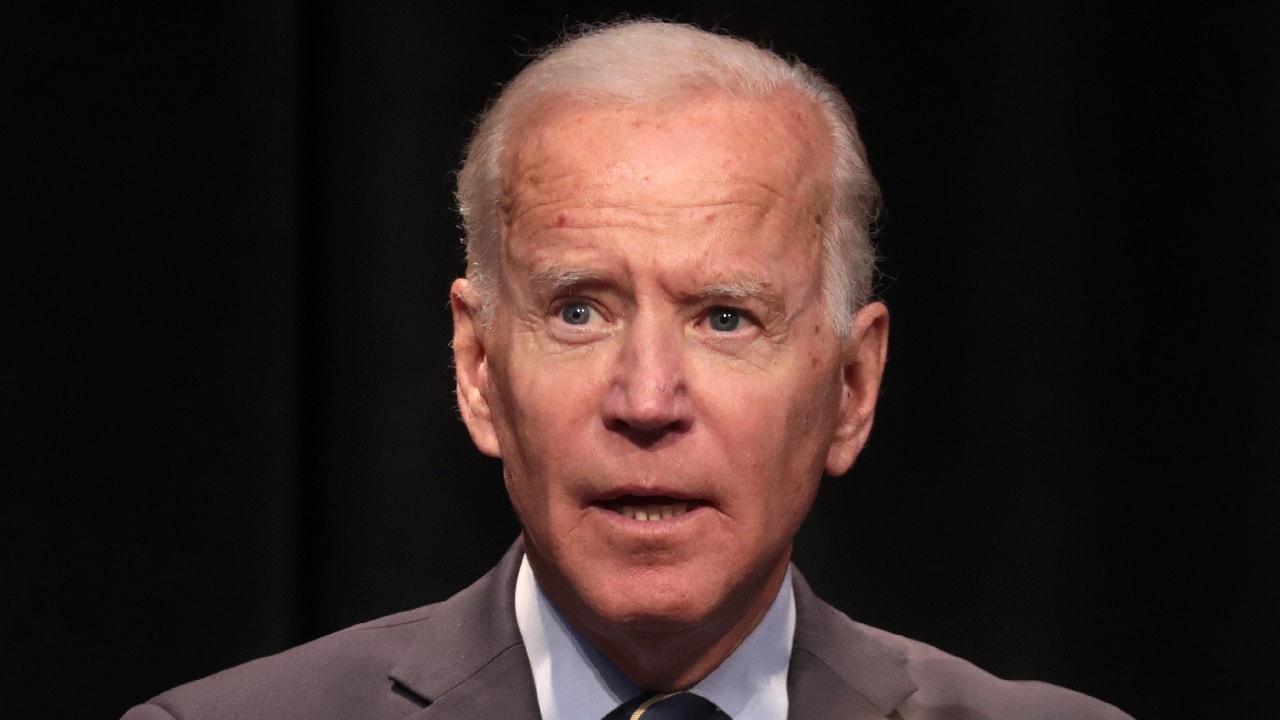 Yet, Biden was unable to see that there was no reason for a total withdrawal – the U.S. should have maintained a presence and helped guide the country toward being a functional nation.
Perhaps China will have better luck.
Author Experience and Expertise
A Senior Editor for 19FortyFive, Peter Suciu is a Michigan-based writer. He has contributed to more than four dozen magazines, newspapers, and websites with over 3,200 published pieces over a twenty-year career in journalism. He regularly writes about military hardware, firearms history, cybersecurity, politics, and international affairs. Peter is also a Contributing Writer for Forbes and Clearance Jobs. You can follow him on Twitter: @PeterSuciu.
From the Vault
The Second American Civil War Has Begun