Nikki Haley is running as the anti-Kamala Harris candidate: The former U.N. ambassador has, for some reason, made fearmongering about a potential Kamala Harris presidency the centerpiece of her presidential campaign.
What Is the GOP So Afraid of When It Comes to Kamala Harris? 
In an interview last week with George Stephanopoulos on ABC's "Good Morning America," presidential candidate Nikki Haley repeated something that she has said throughout her campaign: That her real opponent, should she win the Republican nomination, is not President Biden, but rather Vice President Kamala Harris.
"A vote for Joe Biden is a vote for Kamala Harris," Haley said in the ABC interview. "You know that and I know that. There is no way that Joe Biden is going to finish his term, I think Kamala Harris is going to be the next president, and that should send a chill up every American's spine."
Critiques of Biden's age usually imply that he would not make it through a second term if he's re-elected at age 81. But Haley is implying, rather morbidly, that she expects President Biden to be dead by the end of 2024.
Stephanopoulos pushed back in the interview, asking what her belief that the president will be incapacitated or deceased in the next 18 months is based on. Her answer? "Ask Americans- do you think he's gonna finish his term?" She did, however, state in a subsequent answer that "there's no way Joe Biden is gonna finish out a next term."
She went on to say "We can't have an 81-year-old president." However, if Donald Trump is elected again, he will turn 81 during his term. It should also be noted that the last several presidents to pass away have made it to their 90s. Gerald Ford and Ronald Reagan both died at age 93, while George H.W. Bush passed away at age 94. Jimmy Carter is still alive at age 98, despite entering hospice care more than six months ago.
Haley posted that exchange to X (formerly Twitter), and appeared so proud of the quote that she posted it, again, as an image macro on Sunday.
Indeed, going after Harris has been a big part of Haley's campaign, which has led to a great deal of speculation that Haley is actually vying for the vice presidency in the event that Trump wins the nomination. That would put Haley and Harris on a vice-presidential debate stage against one another. While Harris was both the first woman and the first person of color to serve as vice president, Haley would be the second of both.
Haley did not elaborate on why the idea of a Harris presidency should "send a chill," but rather seemed to be playing along with the usual Republican notion that Harris is just self-evidently bad. When the former U.N. ambassador signed the pledge required by the Republican National Committee to participate in the first presidential debate, she turned it into a shot at Harris.
When signing the pledge — which stated "Additionally, I affirm that if I do not win the 2024 Republican nomination for President of the United States, I will honor the will of the primary voters and support the nominee in order to save our country and beat Joe Biden" — Harris crossed off Biden's name and wrote "President Harris"- which indicates that she expects Harris to be the Democratic nominee in 2024.
The San Francisco Chronicle, over the weekend, looked at the Harris-Haley "rivalry" — although it appears to be a rather one-sided one — and how it ties into identity issues.
"Haley has called Vice President Kamala Harris an 'unbelievable extremist,' said 'We can't afford a President Harris' and argued that she is pulling President Biden's strings, an attack that takes aim at women who violate traditional gender norms," the Chronicle story says. "Male candidates who have launched similar attacks on women have been accused of sexism or racism, like when former President Donald Trump referred to Harris as 'this monster' and called her 'totally unlikable' in October 2020."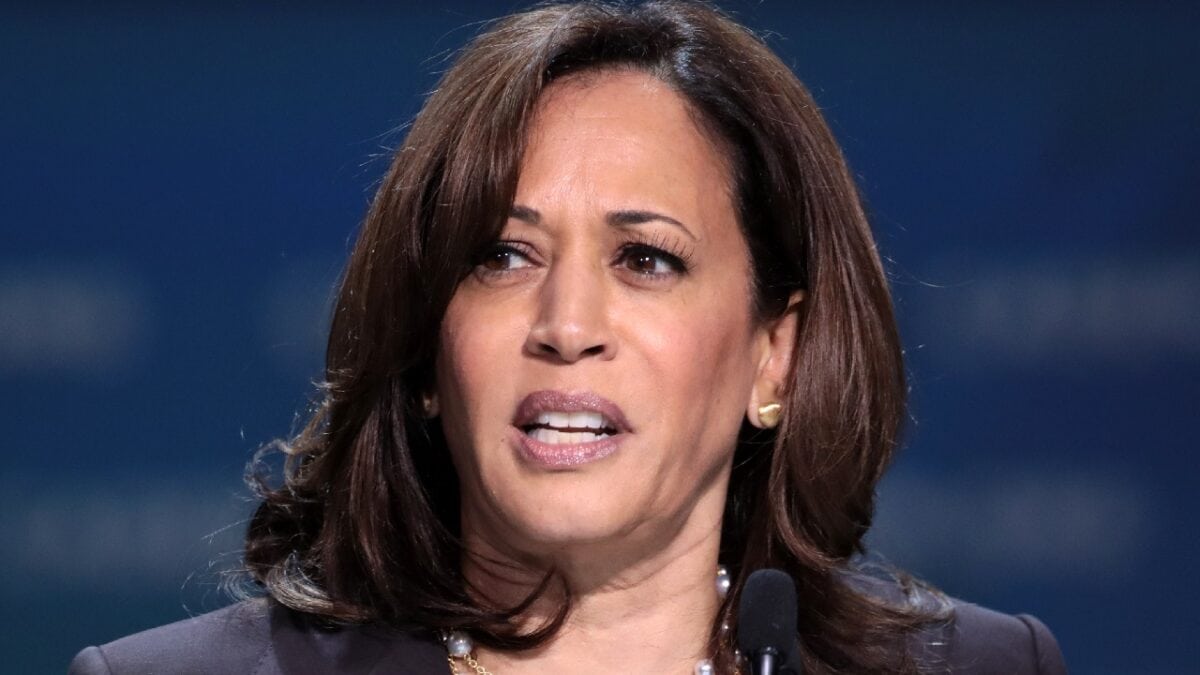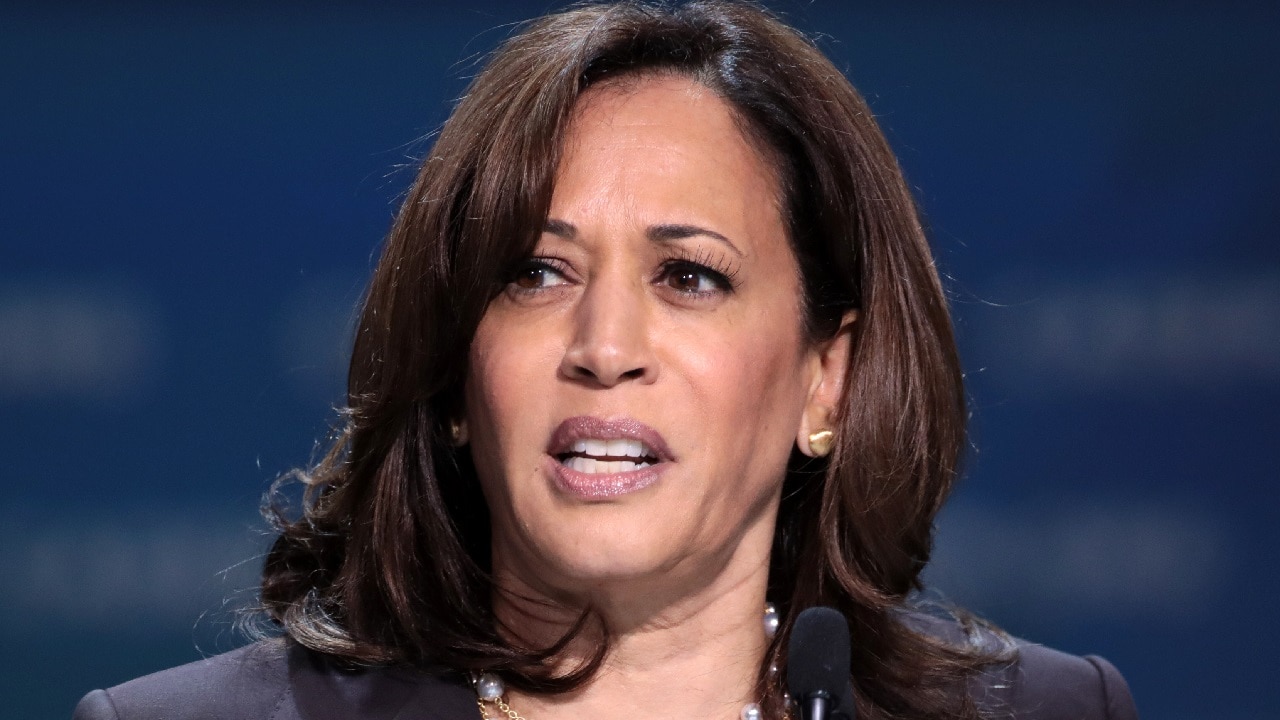 Earlier this month, the Biden campaign circulated a memo praising Harris and calling her a key part of the 2024 re-election effort.
Author Expertise and Experience
Stephen Silver is a Senior Editor for 19FortyFive. He is an award-winning journalist, essayist and film critic, who is also a contributor to the Philadelphia Inquirer, the Jewish Telegraphic Agency, Broad Street Review and Splice Today. The co-founder of the Philadelphia Film Critics Circle, Stephen lives in suburban Philadelphia with his wife and two sons. Stephen has authored thousands of articles over the years that focus on politics, technology, and the economy for over a decade. 
From the Vault 
Donald Trump May Have a New Problem: Melania Trump
Barack Obama Scolds Americans for Offering 'Thoughts and Prayers' During Maui Tragedy
Donald Trump Keeps Making 'Chilling' Threats That Could Land Him in Jail