U.S. Calls For Continued Support for Ukraine With M1 Abrams Tanks Due In Ukraine "Soon" – U.S. Defense Secretary Lloyd Austin called for Ukraine's allies to continue supporting the war-torn nation in its fight against Russia to "continue to demonstrate our iron sense of purpose."
As part of his opening remarks at the 15th meeting of the Ukraine Defense Contact Group, Secretary Austin announced that M1 Abrams tanks previously pledged to Kyiv would be arriving in the country in the near future.
In May, the White House announced the arrival of 31 M1 Abrams tanks in Germany, where Ukrainian tank crews have trained with American forces.
Austin did not confirm a date, although the tanks have long been expected to arrive in the fall.
Austin Calls For Support
The 50+ country Ukraine Defense Contact Group predominantly comprises European Union members, NATO, and other military allies, including Australia, Japan, and South Korea. The group held its 15th meeting at the US-controlled Ramstein Air Base in southwest Germany.
At the meeting, Secretary Austin began by thanking the recently dismissed Oleksii Reznikov, Ukraine's former Minister of Defense. His replacement, Rustem Umerov, was in attendance on Monday.
Amid growing discontent at the lack of progress in Ukraine's summer counteroffensive, Austin called for renewed support as Ukrainian troops continue their "hard fight to reclaim their sovereign territory from dug-in Russian invaders."
"Ukraine's counteroffensive continues to make steady forward progress. And brave Ukrainian troops are breaking through the heavily fortified lines of Russia's army of aggression," Austin said. "Ukraine's progress is a testament to the fighting spirit of its people. But Ukraine's recent gains also hinge on the crucial capabilities provided by the members of this Contact Group. And our shared commitment will be vital during the current battles—and for the long road ahead."
Austin listed the donations of multiple air defense systems, including Patriot, IRIS-T, HAWK, NASAMS, SAMP/T systems, while saying that M1 Abrams tanks will be arriving in the country "soon."
"Our commitment to Ukraine isn't just for the duration of one campaign. It's a commitment to long-term security in Europe and beyond. And it's a commitment to our shared values of freedom and sovereignty," he added. "This Contact Group has done so much for the people of Ukraine. And it must continue to evolve to sustain our support over the long haul."
The M1 Abrams And Other Tanks
The M1 Abrams tanks entered service in 1980 and continue to serve as the main battle tanks of the U.S. Army. Approximately 10,400 have been built over the past 45 years, and each one built costs more than $10million.
Initially, the U.S. was reluctant to send the tanks to Ukraine, citing logistical concerns when it comes to fueling a tank which is run by an advanced engine.
Earlier this year, the U.S changed its mind. This was in relation to Germany refusing to release its powerful Leopard tanks unless the U.S. did the same with Abrams, much to the frustration of NATO allies who were unable to send their own stock due to a legal agreement requiring Germany's permission.
So far, Poland has sent 270 Soviet-era T-72 tanks to Ukraine, the most of any country by far. The Leopards, Abrams, and UK-manufactured Challengers, however, are the most advanced weaponry pledged to Kyiv, and are expected to begin arriving in the country over the coming months.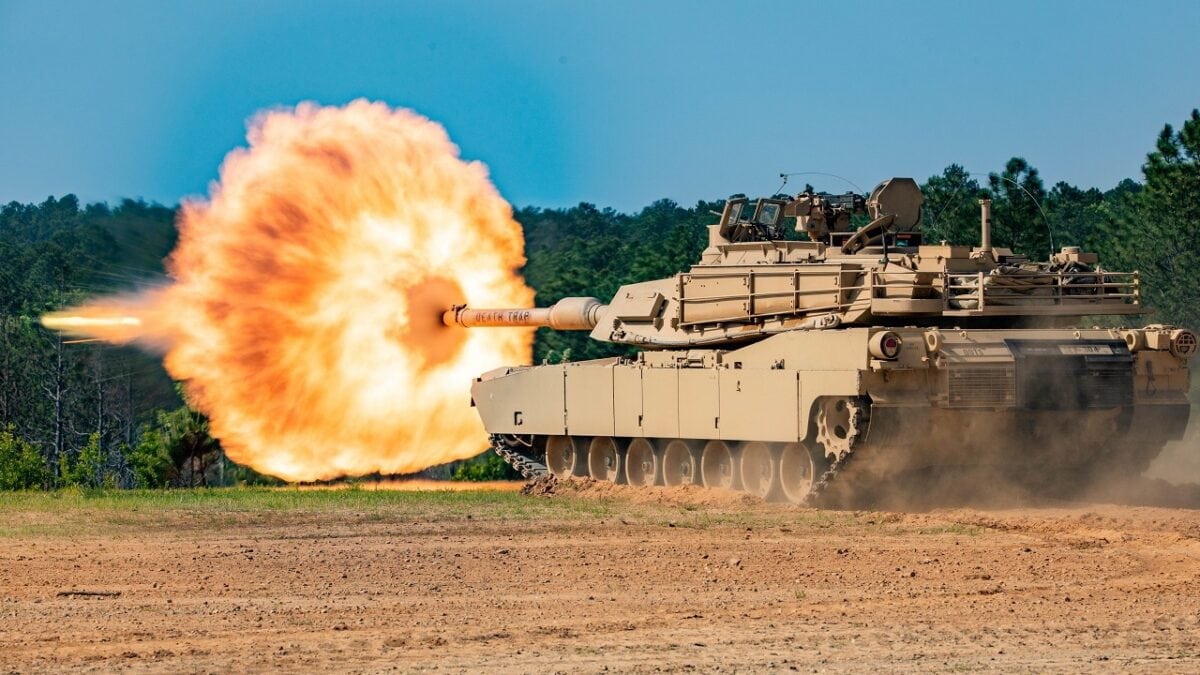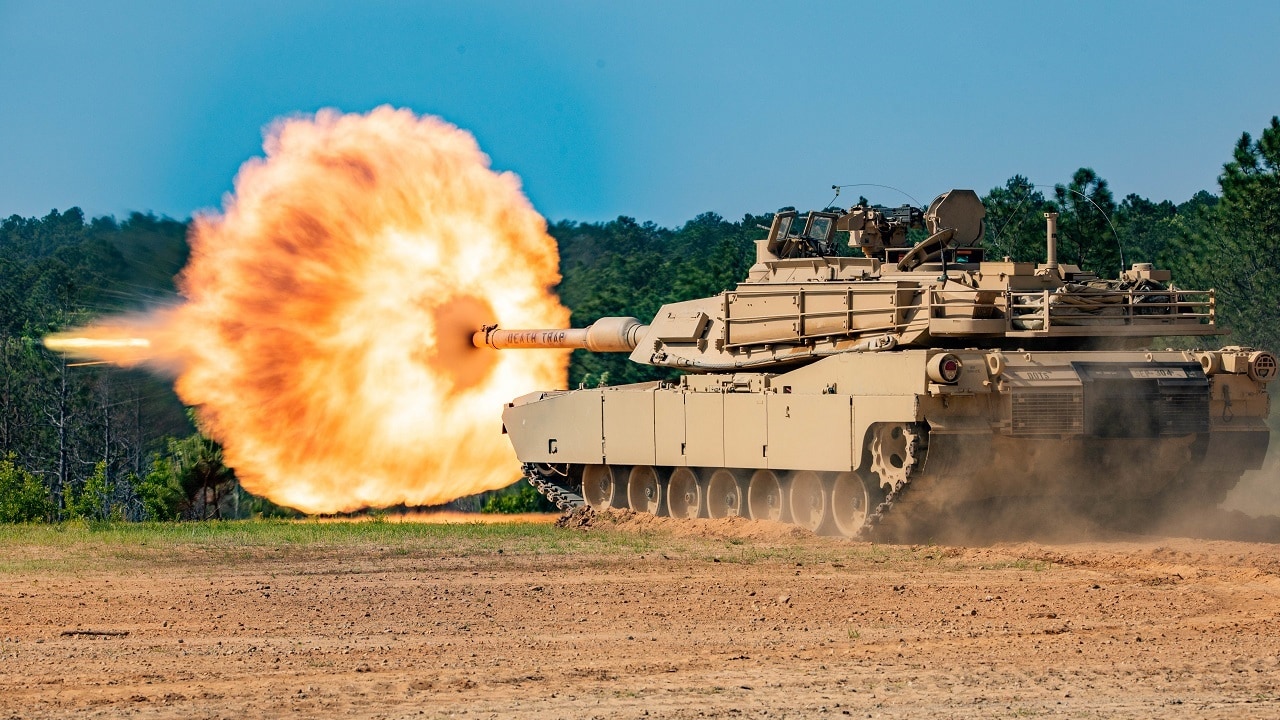 Shay Bottomley is a British journalist based in Canada. He has written for the Western Standard, Maidenhead Advertiser, Slough Express, Windsor Express, Berkshire Live and Southend Echo, and has covered notable events including the Queen's Platinum Jubilee.